Introducing the new Concept One Forged, and Klutch Forged 3 piece forged wheel line.
All wheels are custom made to order, tailored to your specific vehicle to ensure perfect fitment.
Available In
18" - 22" Diameter
Custom Offset and Bolt Pattern
Custom Finish
Concept One Forged Line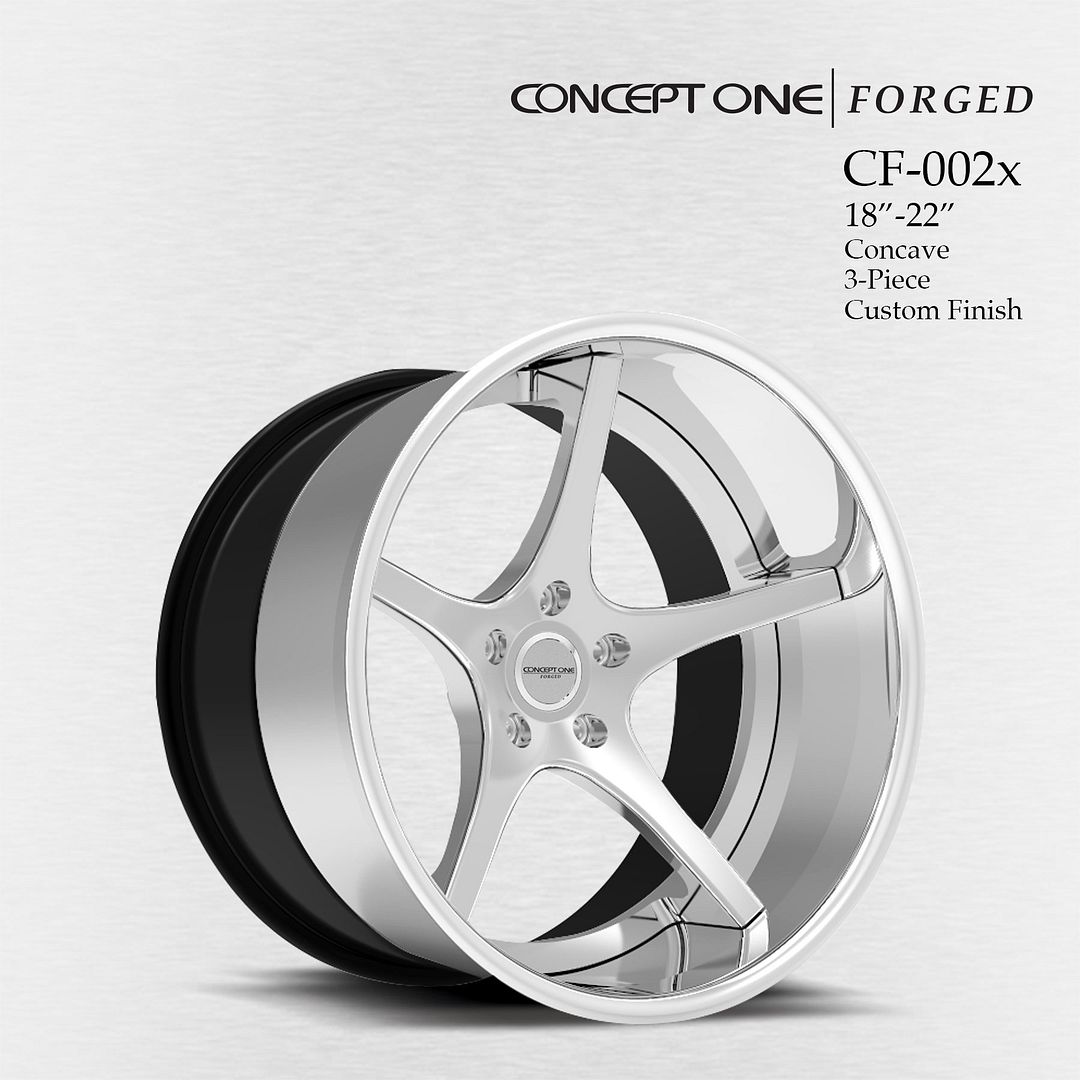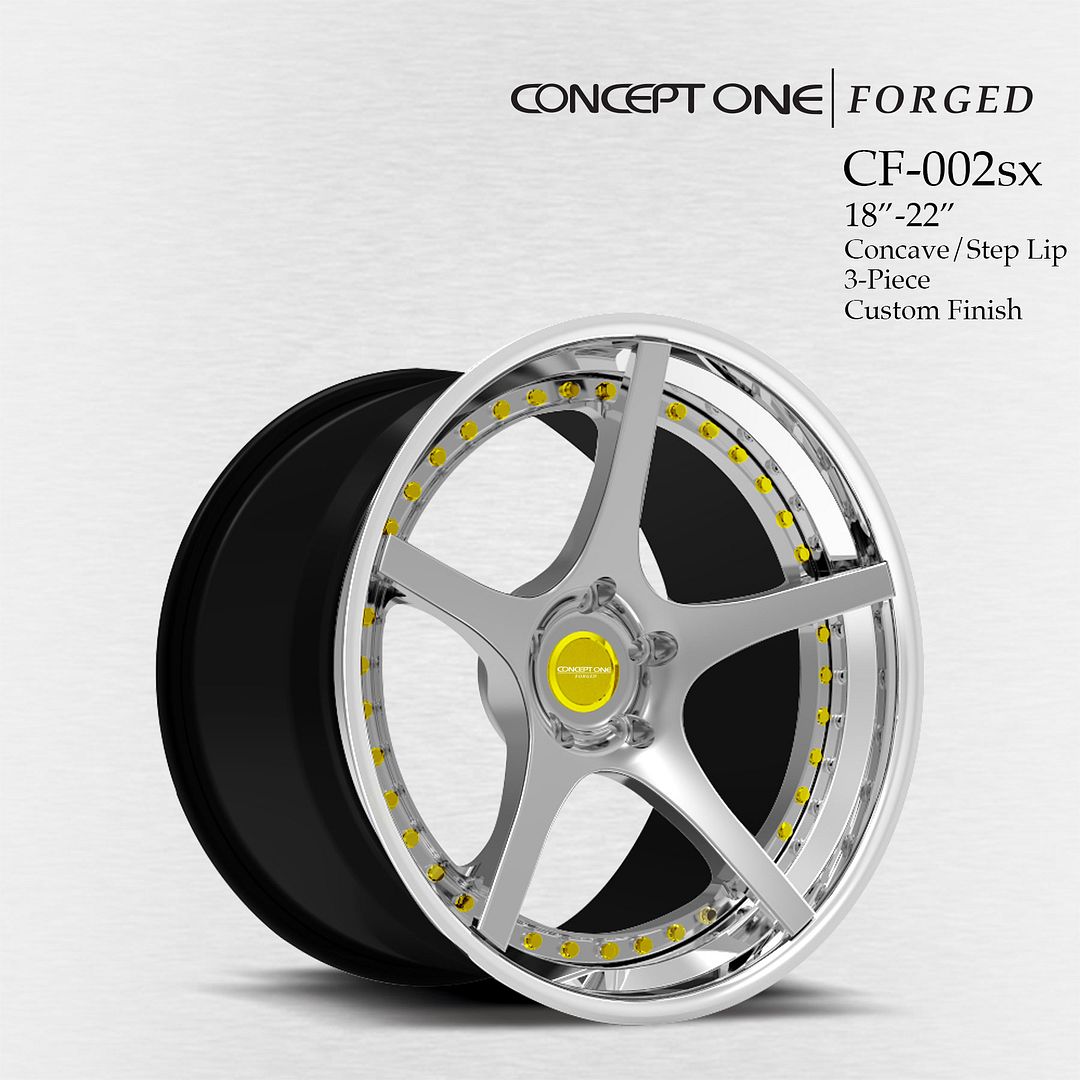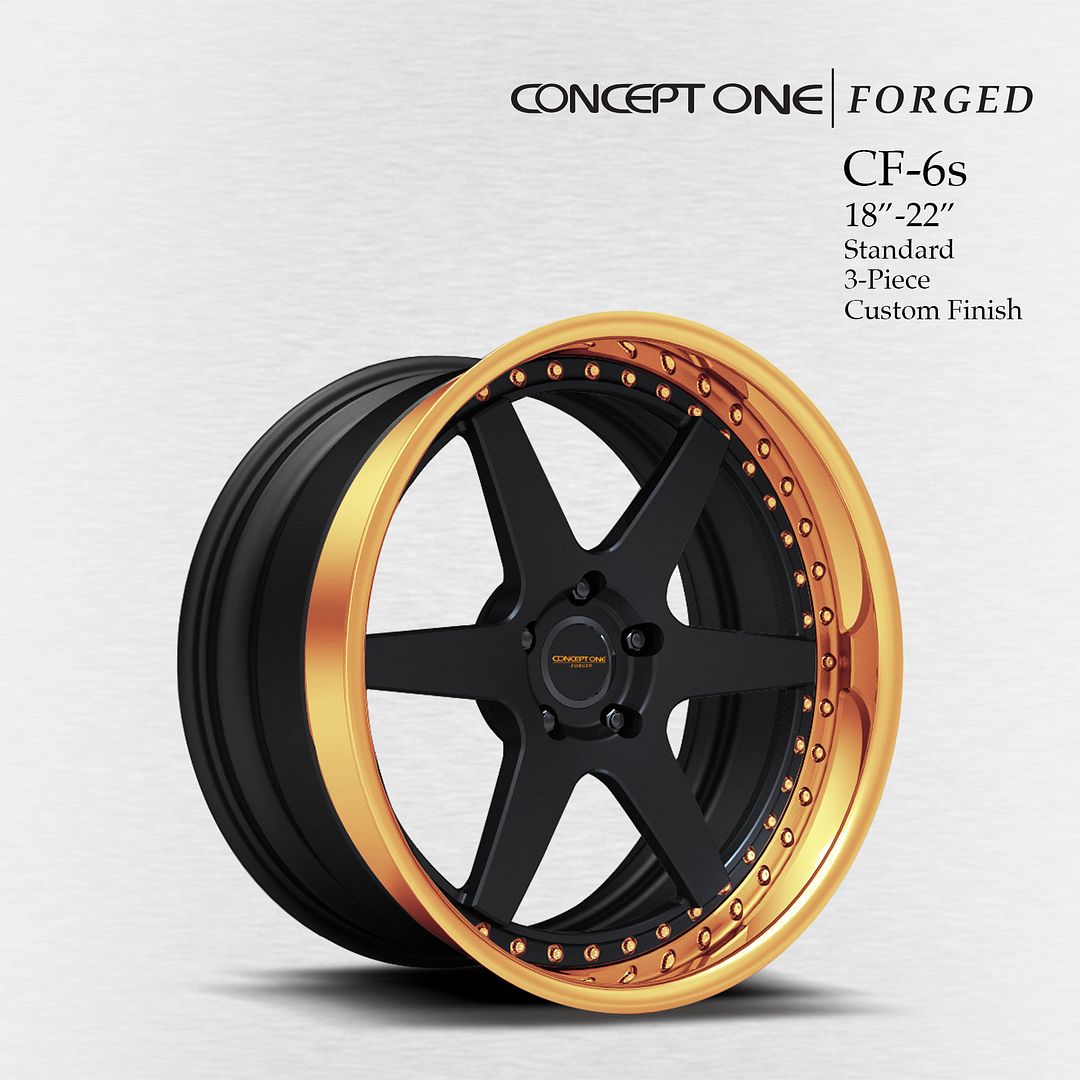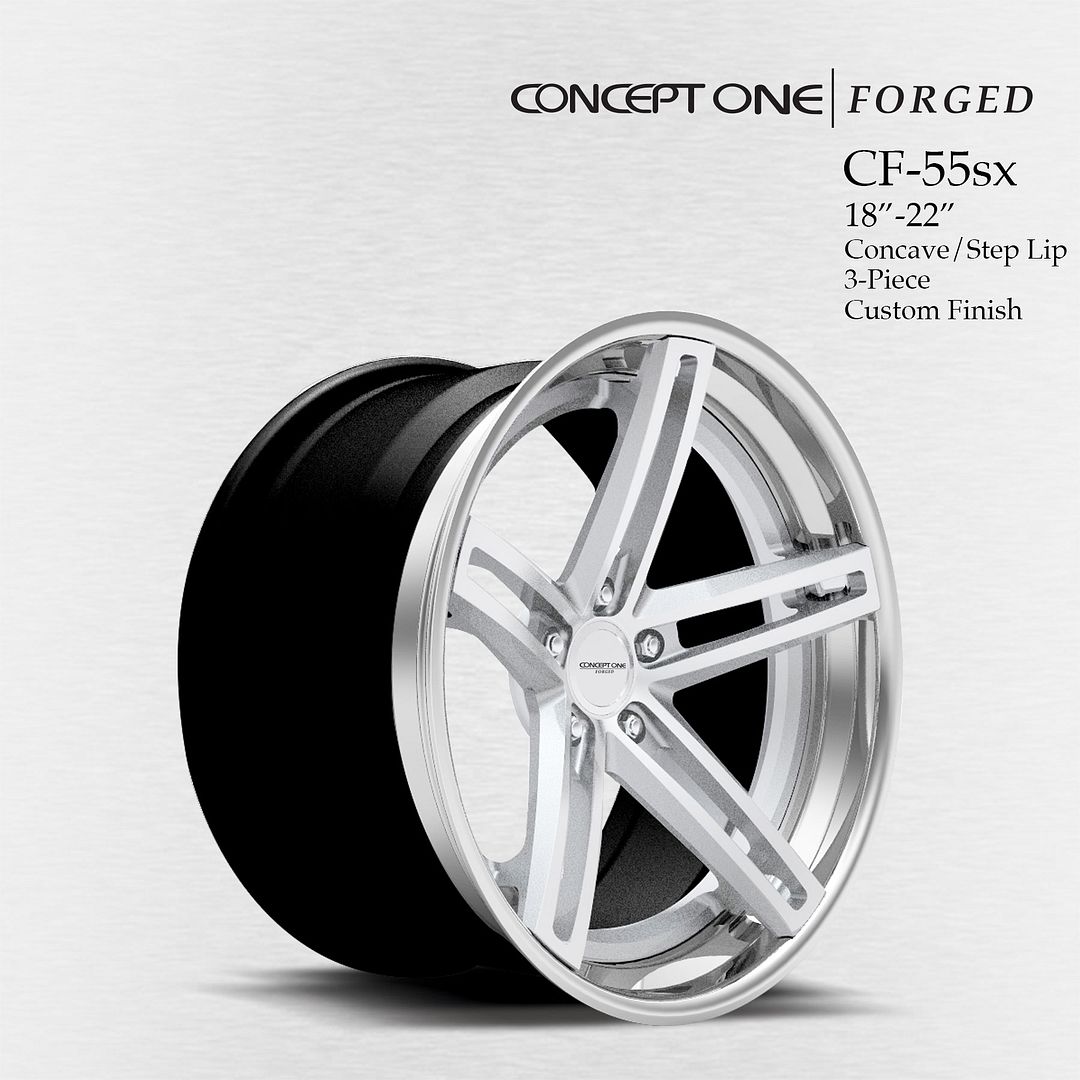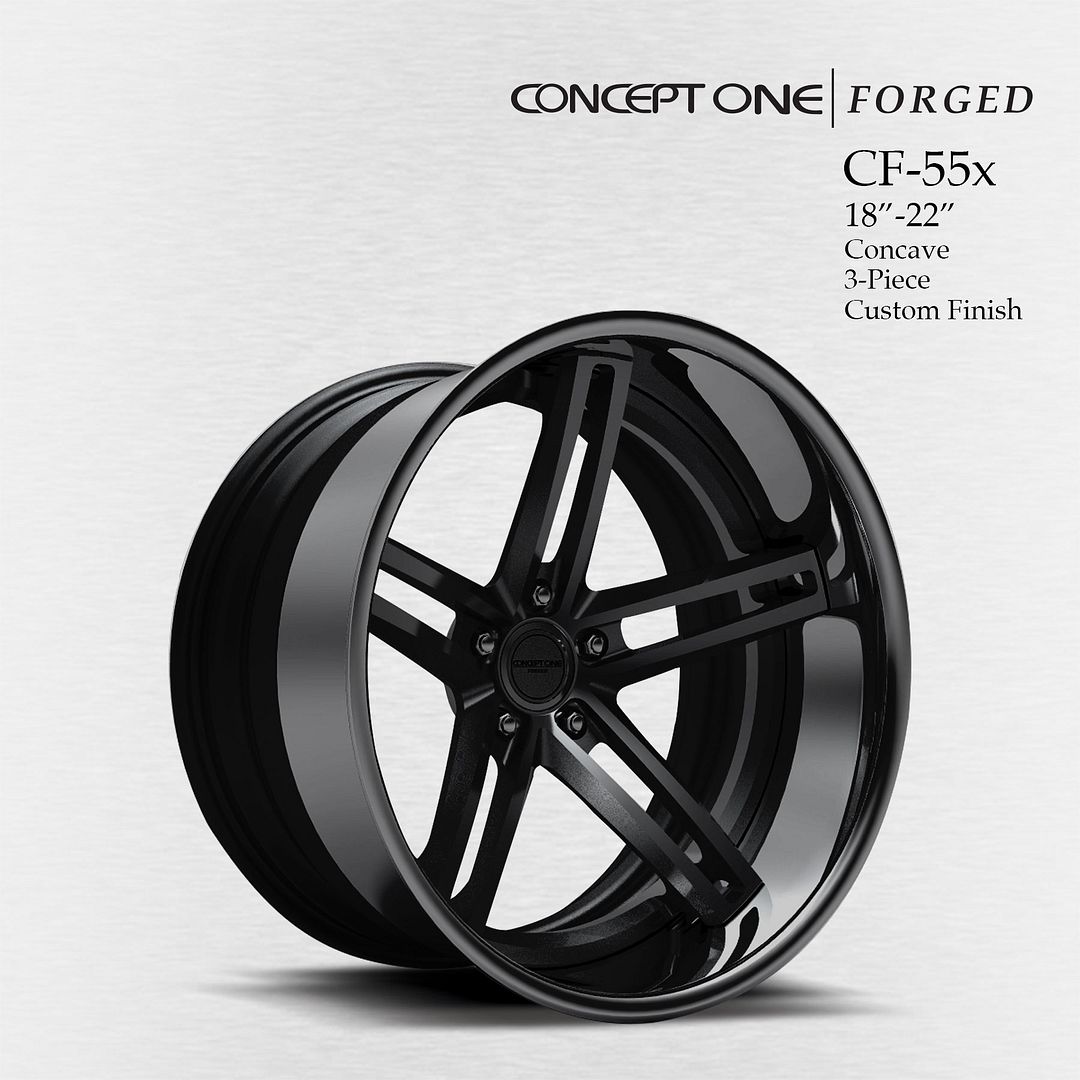 Klutch Forged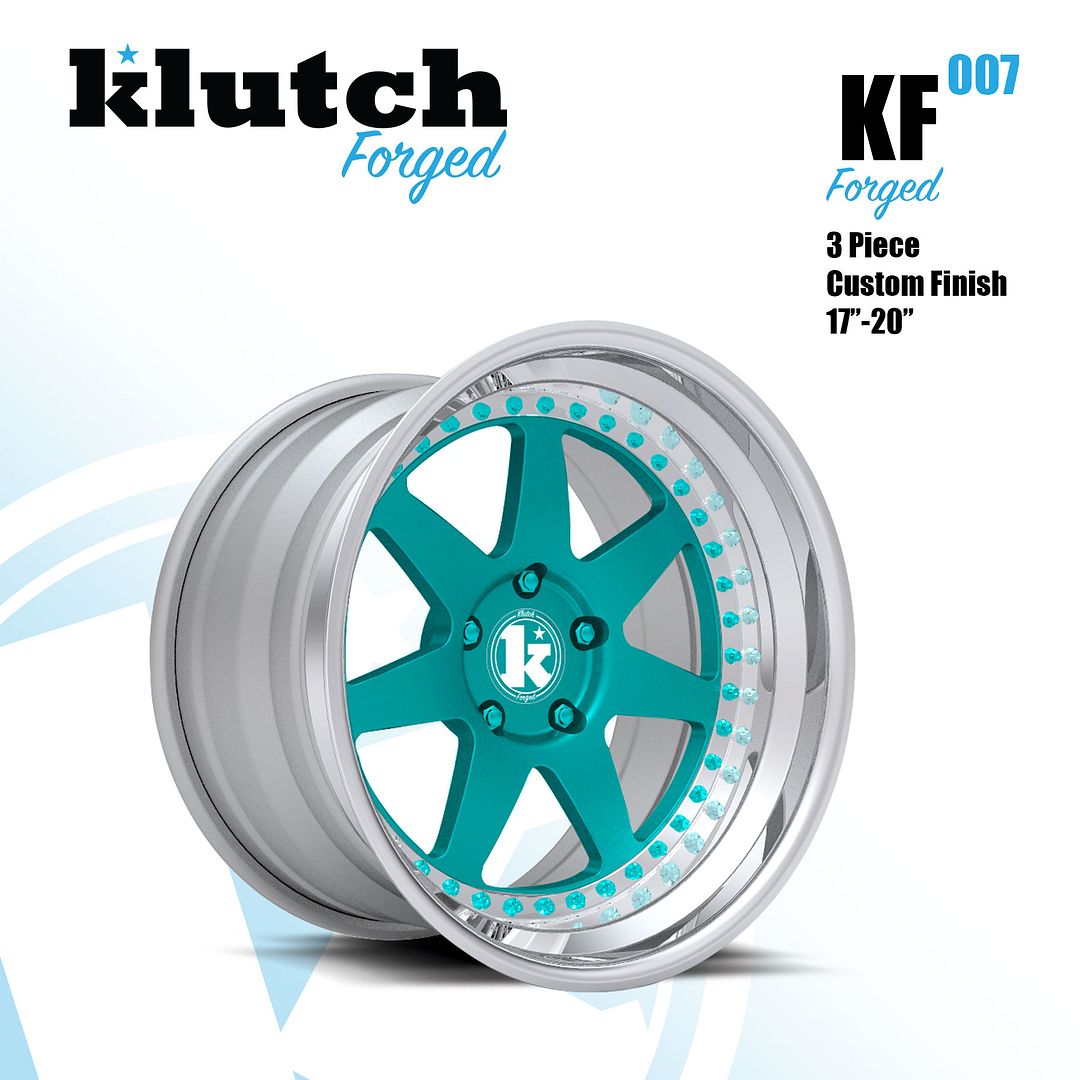 Contact
justin@c1forged.com
for an individual price quote on you very own set today!