FS: Nissan Titan VK56DE Engine 5.6 v8
11-08-2013, 05:27 AM
Registered User
Join Date: Jun 2006
Location: shreveport la
Posts: 207
Likes: 0
Received 0 Likes on 0 Posts
Nissan Titan VK56DE Engine 5.6 v8
---
I bought this engine out of a wrecked truck locally to do a swap with and have not gotten around to using it....so my loss is your gain!
2008 Nissan Titan 5.6, had 90k on the engine. It comes as a long block minus the throttle body and one cam sensor. Intake, injectors, coil pack, knock sensors are all included. I did get to see the engine run before it was pulled, no check engine lights were on ect...
asking $1000 plus shipping or best offer
call text (318) 655-4478
email
[email protected]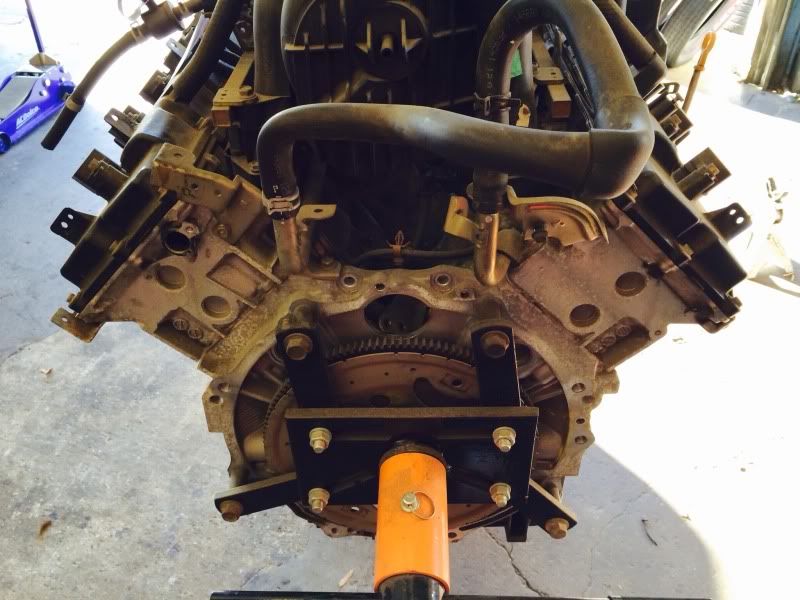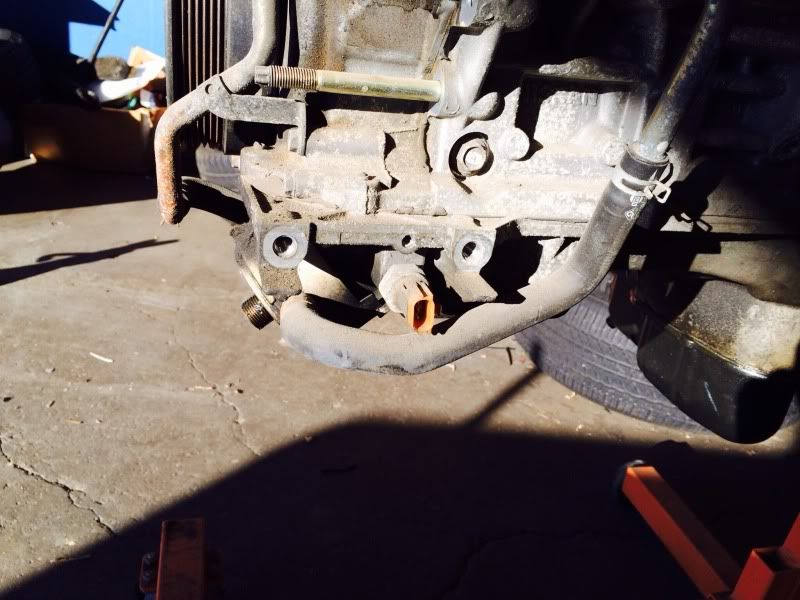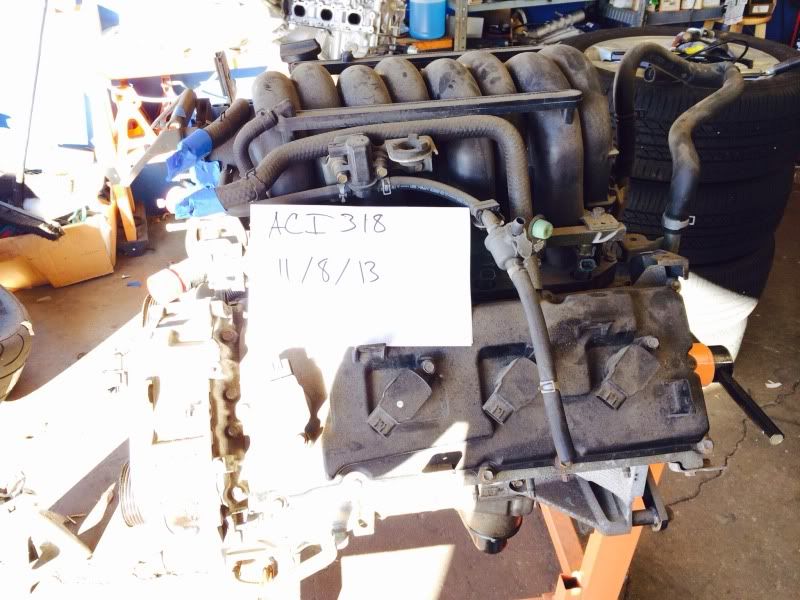 11-12-2013, 03:26 PM
---
would love to have this for my Z32. Ridiculously low pricing. glws
11-13-2013, 08:28 AM
Registered User
Join Date: Jun 2006
Location: shreveport la
Posts: 207
Likes: 0
Received 0 Likes on 0 Posts
---
Thanks guys. I was going to put it in a 240 with a Z 6 speed....but im throwing in the towell on all the Nissan stuff. LS based is just way to cheap.
11-14-2013, 04:57 PM
---
I went LS myself as well. Amazingly affordable parts with leaps in hp with a simple cam. I went with an LS3, pictured with the blue intake manifold
which platform are you going to be going with?
Thread
Thread Starter
Forum
Replies
Last Post