FS: Authentic Greddy Widebody Kit
11-17-2014, 07:25 PM
Registered User
Join Date: Jul 2012
Location: NY
Posts: 66
Likes: 0
Received 0 Likes on 0 Posts
Authentic Greddy Widebody Kit
---
Whatsup guys,
This is more of a feeler than anything, but definitely interested in selling it for the right price. Up for sale I have an authentic Greddy wide body kit, looking to go a different direction with the car. It is vinyl wrapped matte blue and primed white underneath. The kit comes with, front bumper, rear bumper, 2 side skirts, and 4 fender flares. I'll also throw in the duraflex spoiler for free (just plastidipped black with blue vinyl on top). They don't make this kit anymore, it retailed for I believe around $3,500. Looking for around $2,000 (thats the full kit and spoiler). Open to certain offers.
Right now the kit is currently on my car because this is more of a feeler, but if you definitely want it I will gladly take it off (each fender flare has 11 rivets, 44 total for those who want to know). Sorry for the late night crappy pics with the FS sign, didn't have much time today lol.
Willing to ship at buyers expense, would prefer local pickup. Located on Long Island, NY.
Thanks!!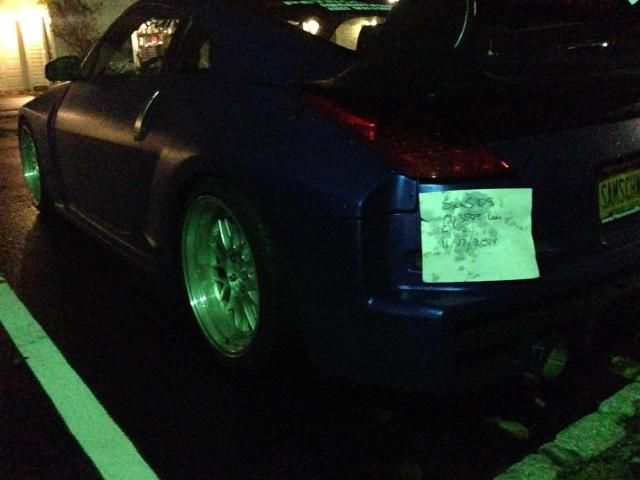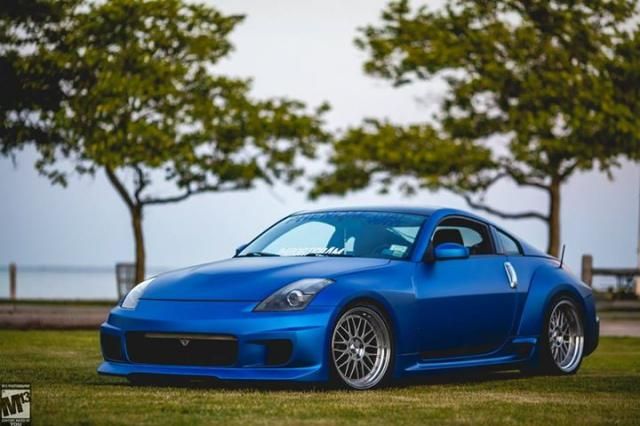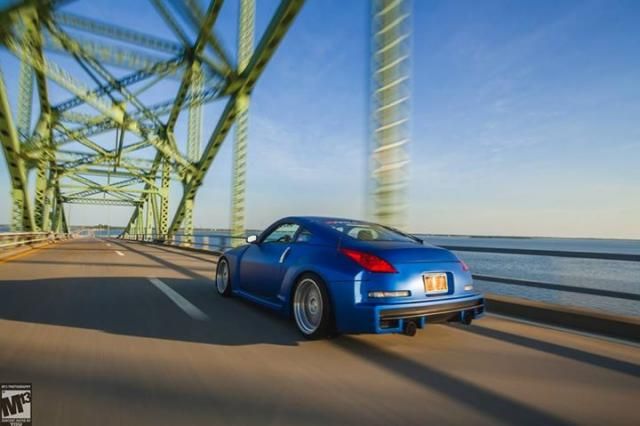 12-01-2014, 07:54 PM
Registered User
Join Date: Jul 2012
Location: NY
Posts: 66
Likes: 0
Received 0 Likes on 0 Posts
---
01-18-2015, 05:44 PM
Registered User
---
How much wider is it? Any cracks?
01-18-2015, 05:49 PM
---
user hasn't logged in since 12-1. he may have changed mind or something, he only has 66 posts in two and half years so he isn't a regular on here per se

good looking kit though
Thread
Thread Starter
Forum
Replies
Last Post