Sup everyone
I just bought some Volk Racing GTFs diamond black faces polished lip.
They are forged 2 piece wheels.
9.5F +23
10.5R +24
They are somewhat aggressive, a few friends said I can run with with a lil bit of camber.
Some info about the wheels - I refinished the 2 front lip barrels with some elbow grease haha.. they came out GREAT... the lip is soo smooth and shiney. the rears still have the original clear from volk.
I am willing to just sell the wheels alone, and maybe tires alone.
225 40 fronts 255 40 rear
muteki lugs
volk centercaps
rims
ALL FOR $1900. COME GET IT!
call or text me 228-249-nine zero four three. No rush to sell, if i dont i will run them with 255r and find a set of 225f and throw them on my G.
John
how they sat on my car -
AFTER the refinish-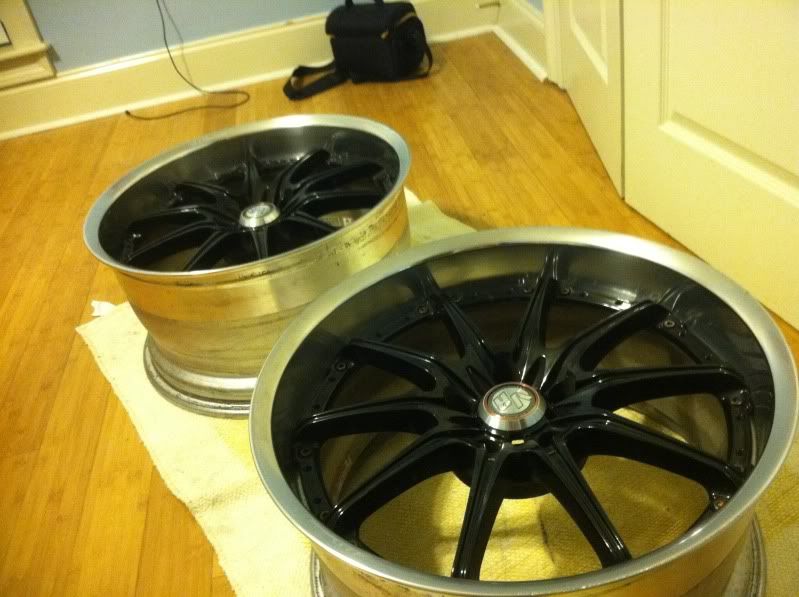 lip comparison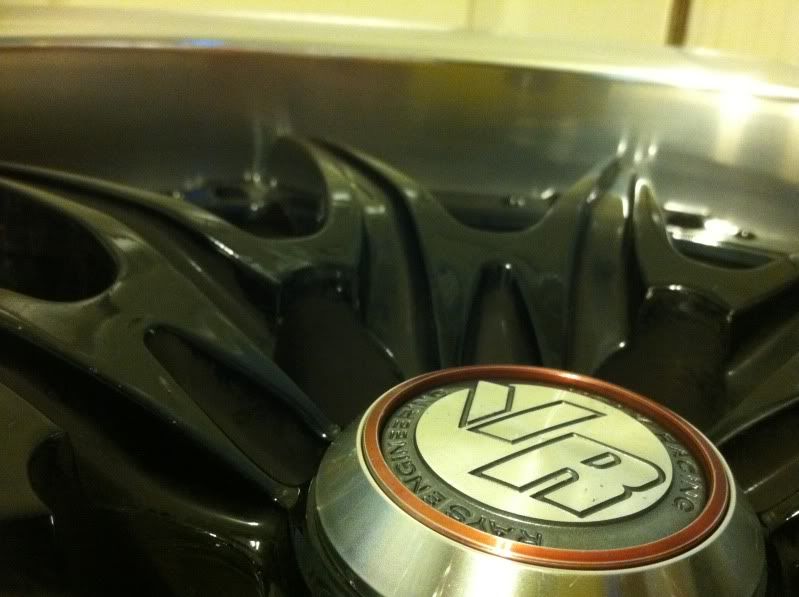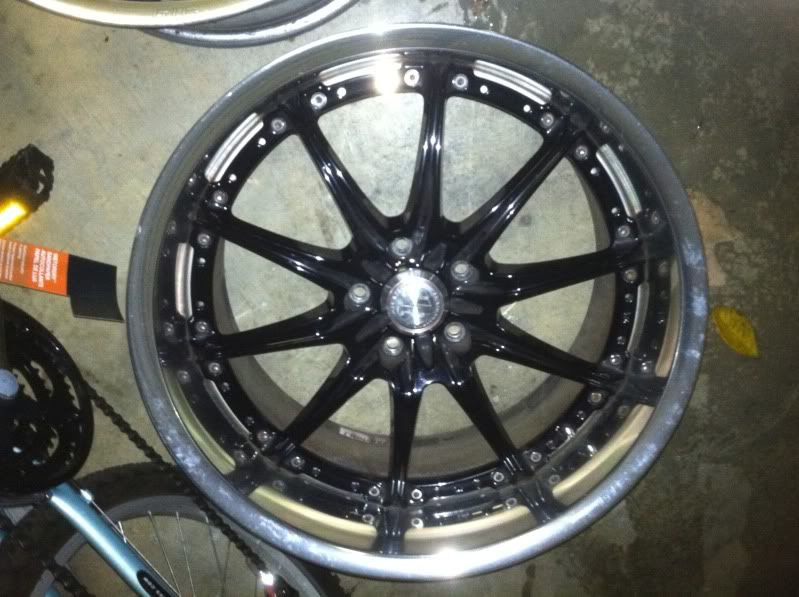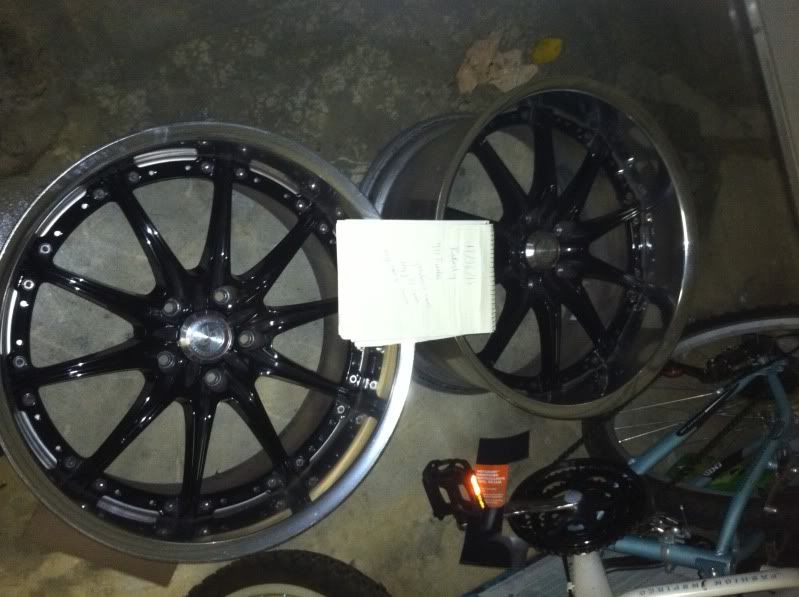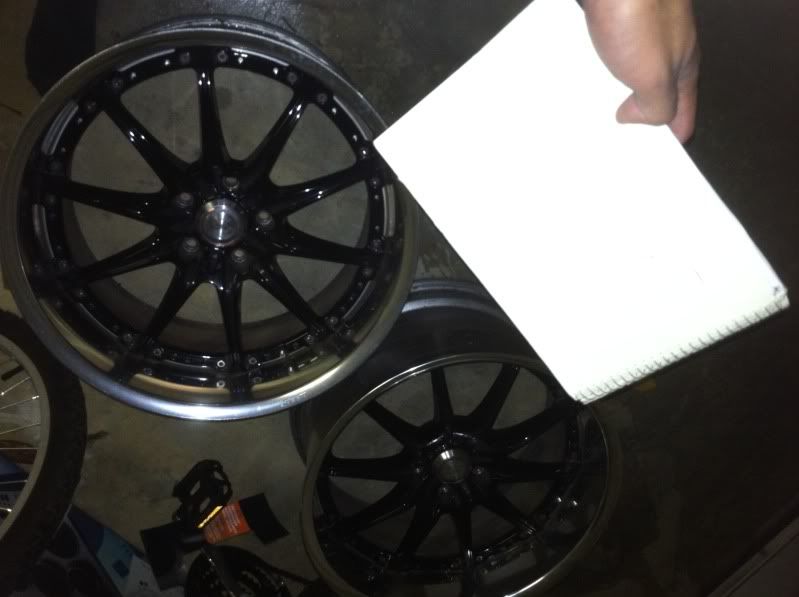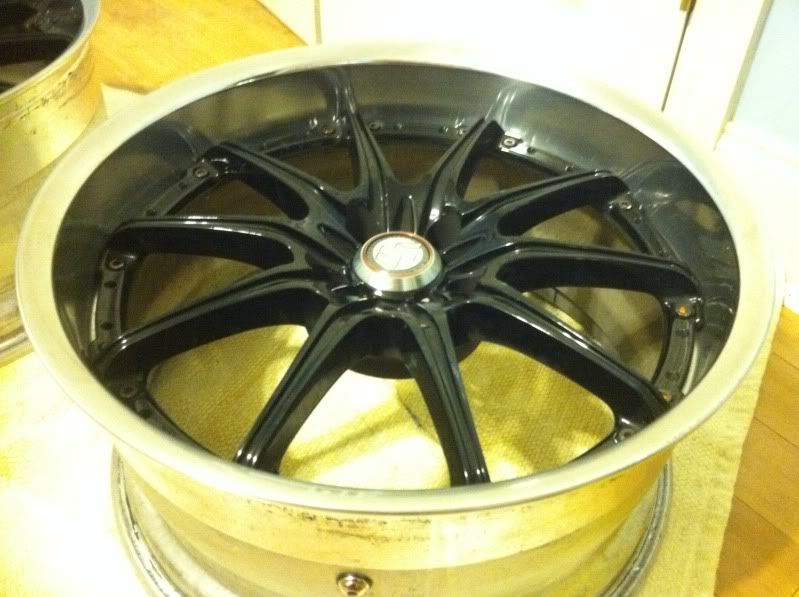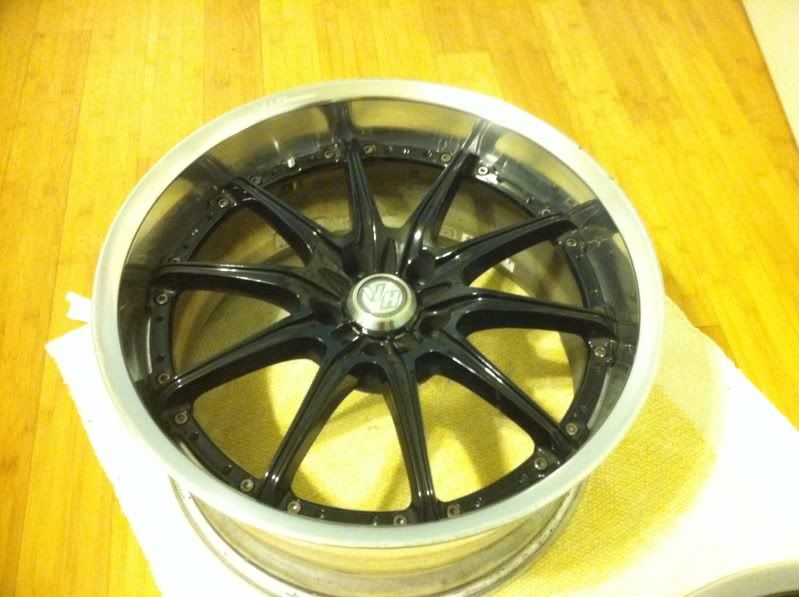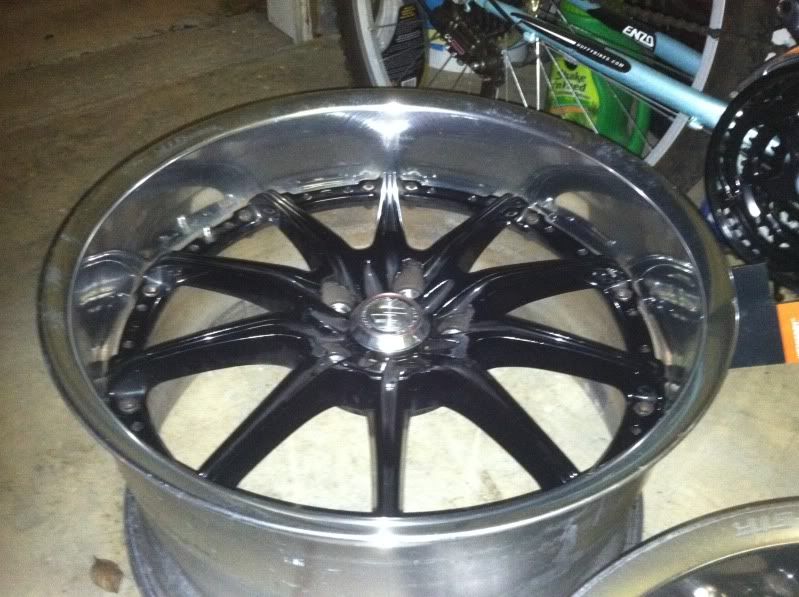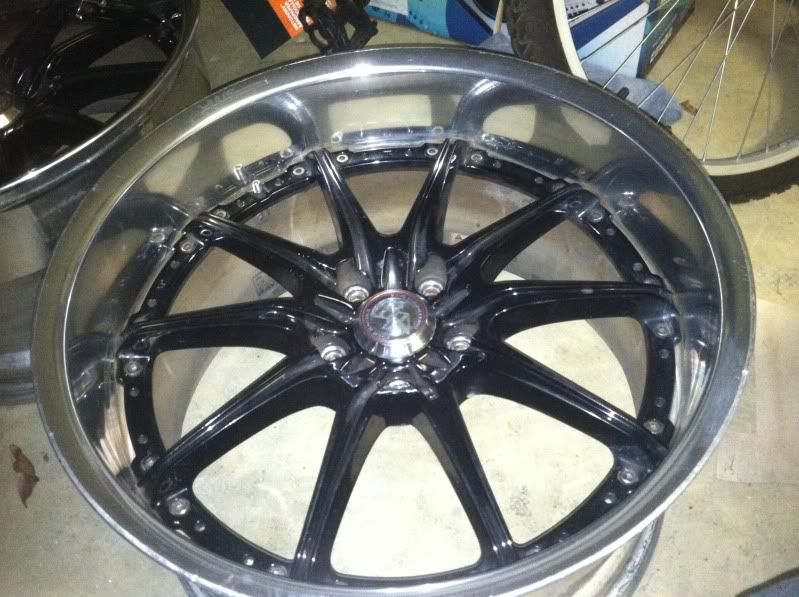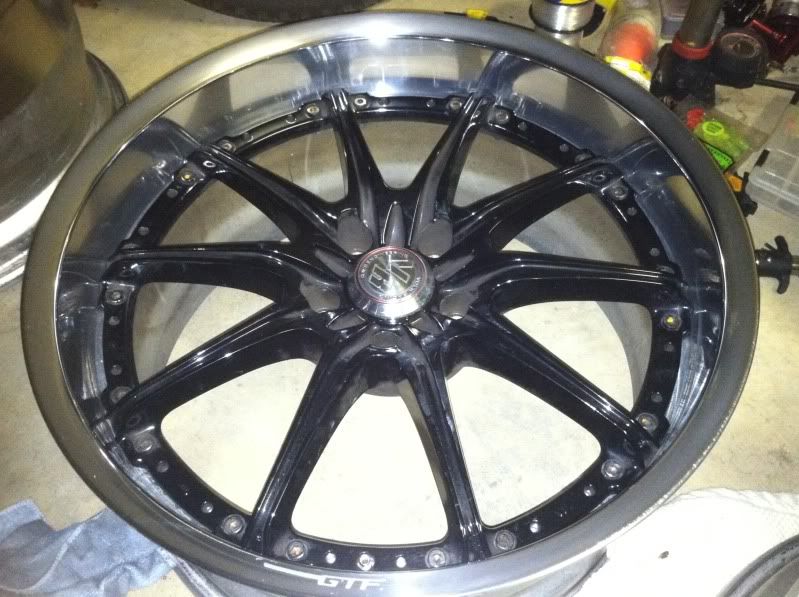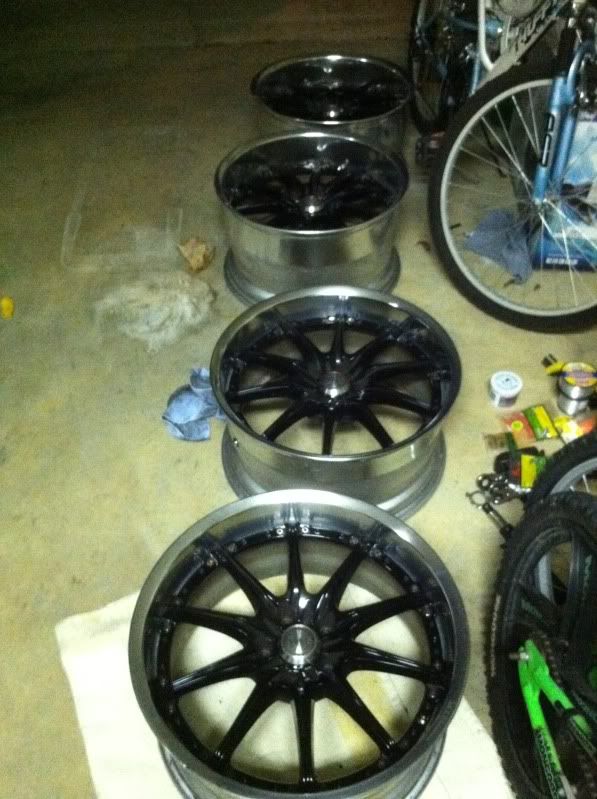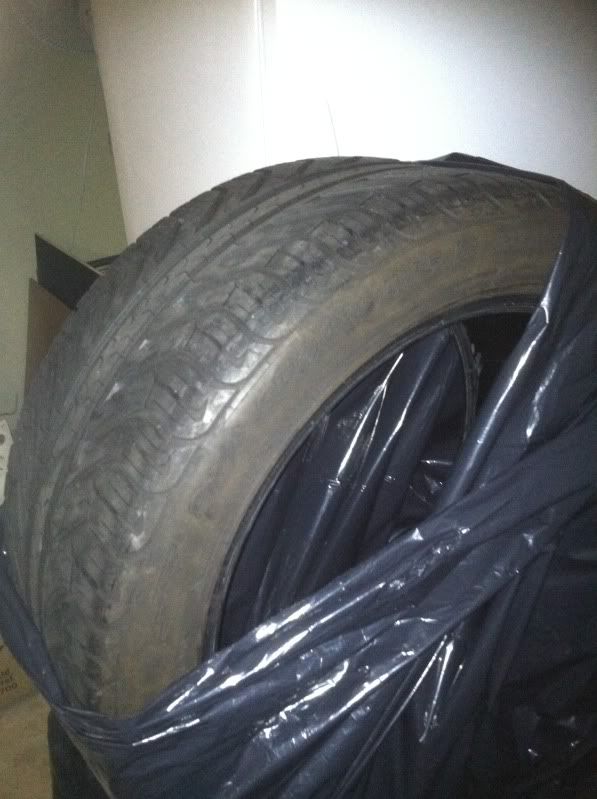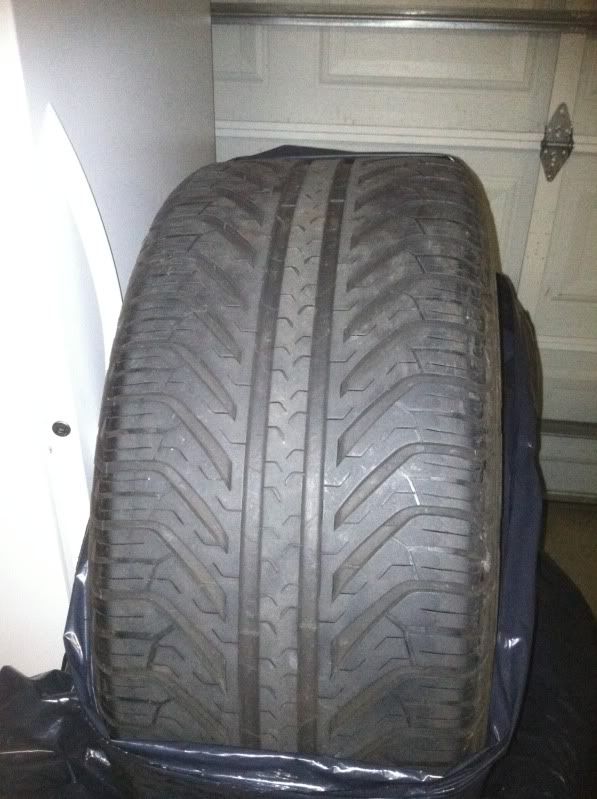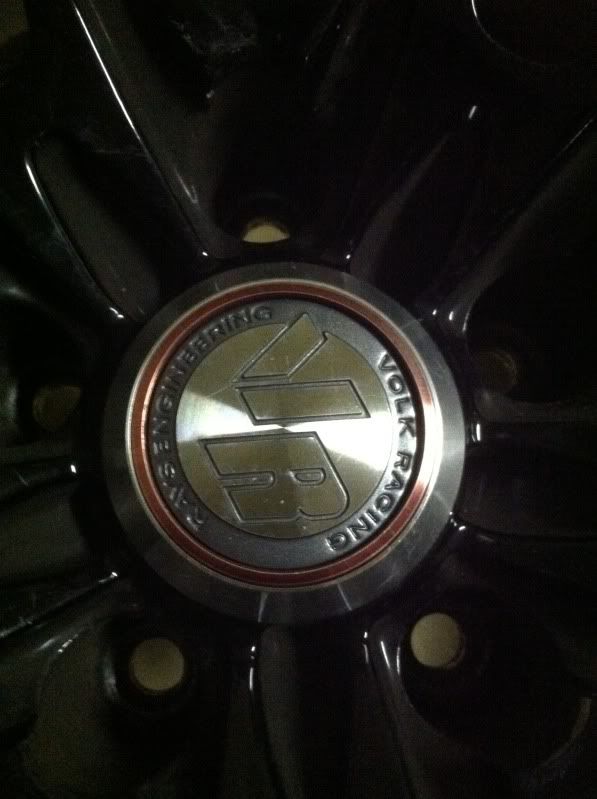 John