D2 Racing Air Suspension Kits! Best Prices Around!
11-27-2017, 09:27 AM
---
It's that time of year again! The best savings that people wait months and months to get here. From now until 12/5, take advantage of these once a year incredible savings. It's like we are just giving things away. Over 150 brands in stock and all discounted.
Know something you want but can't find it? Maybe you're looking for a product line that we aren't advertising? Did you find it cheaper elsewhere?
Don't get upset! Simply contact us at
[email protected]
. Chances are we have it or can get it and offer the same incredible pricing!
Visit us at
Performance Auto Parts - Car and Truck Accessories | JM Auto Racing - Intensify Your Ride! - Homepage
or call us at 855-998-8726
01-29-2018, 07:37 AM
---
Coupon Code: HelpingHand
First Responders such as EMS, Police and Fire Department do not get enough credit for all they do for our communities. Whether they are paid or volunteer, they constantly are sacrificing their lives, their time, and their families in order to ensure that YOU are safe. JM Auto Racing would like to take this month to show our appreciation for all that they do. A portion of every sale this month will go to the
National Fallen Firefighters Foundation, National EMS Memorial Service, and the National Law Enforcement Officers Memorial Fund.
Funds will be distributed evenly however, feel free to notate on your order, which fund you would like your contribution to apply to. JM Auto Racing will match the total contribution raised during the month of January!
Visit us at JMAutoSports.com
06-28-2018, 08:40 AM
---
Now through September 2nd, take advantage of our Sizzling Summer Sales. Simply use coupon code Summer18 at checkout. Once your item ships you will be refunded up to 5% of the item price.
11-21-2018, 06:56 AM
---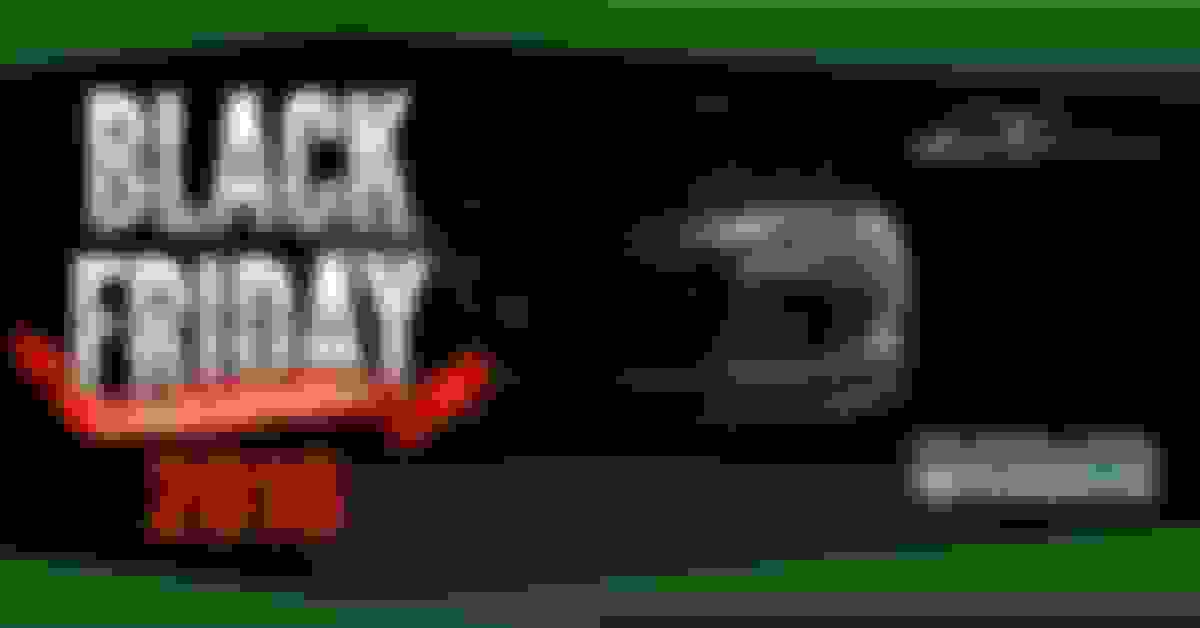 Click the banner above to view all the promotions we have to offer or visit www.jmautosports.com/promotionspage!
11-22-2018, 03:19 PM
---
Happy Thanksgiving!
Visit
JMAutoSports
for all the best Black Friday Deals
11-26-2018, 09:27 AM
---
Happy Cyber Monday!!!

Take advantage of these last minute sales before they are gone!

Visit us at www.jmautosports.com!