FLASH SALE -RJM Rev4 AFP Fully Adjustable Clutch Pedal Assemblies TODAY ONLY
03-09-2016, 03:08 PM
Vendor - Former Vendor
FLASH SALE -RJM Rev4 AFP Fully Adjustable Clutch Pedal Assemblies TODAY ONLY
---
**FLASH SALE TODAY ONLY 4/28/16 Get $15.00 OFF + FREE SHIPPING to the USA for the First 5 Customers Who Purchase Before 5pm EST** Visit the RJM Webstore for Direct Purchasing. Hurry before Time Runs Out
Newly Updated 350Z/G35 AFP Rev 4.0 Pedal System
Benefits of the RJM AFP Pedal System
- Smoother Launches with more Control, Lower Friction Point and Predictable Engagement!
- Much Smoother 1-2 & 2-3 Upshifts Shifts
- Smoother and easier 4-3 & 3-2 Downshifts!
- Improvement in Pedal Feel & Clutch Control for all clutches OEM to Extreme Multi-plate and Heavy Puck clutches.
- Adjustable for Stroke Length, Pedal Angle/Height, Friction Point & Pedal Pressure!
- Features a Single Acting Torsion Return Spring & Eliminates the Factory "Assist Spring Mechanism".
- New Rev 4 Features increased adjustment capabilities over older versions for more setup flexibility.
- ZERO Pedal sticking to the floor after Hard Driving, Track Days or Events
- Reduces or Eliminates chance of CSC failures on 07-08 HR 350Z.
The Rev 4.0 Assemblies Have Been Redesigned as Full Replacement Pedal Assemblies with Several New Features Allowing:
- Faster & Easier to Install than all previous versions.
- Simpler Tuning Process than all previous versions.
- Reduced Number of Install Steps than all previous versions.
- A Simpler AFP Adjustment Mechanism featuring a built in scale to see exact AFP Setup Percentage.
- Comes as a Complete Pre-Assembled Replacement Assembly.
- AFP now comes Pre-Adjusted to the recommended starting position to reduce setup time or possible miss-adjustment.
You've likely tried all the DIY "fixes" and clutch adjustments with the factory pedal...
Now take your Z to the next level and experience how it should have felt from the factory! The RJM Pedal is
unlike any other clutch mod or adjustment you've tried before and will completely transform your Z/G Car driving experience for the better guaranteed!
Stop Waiting and Start Enjoying the RJM Pedal Difference Today!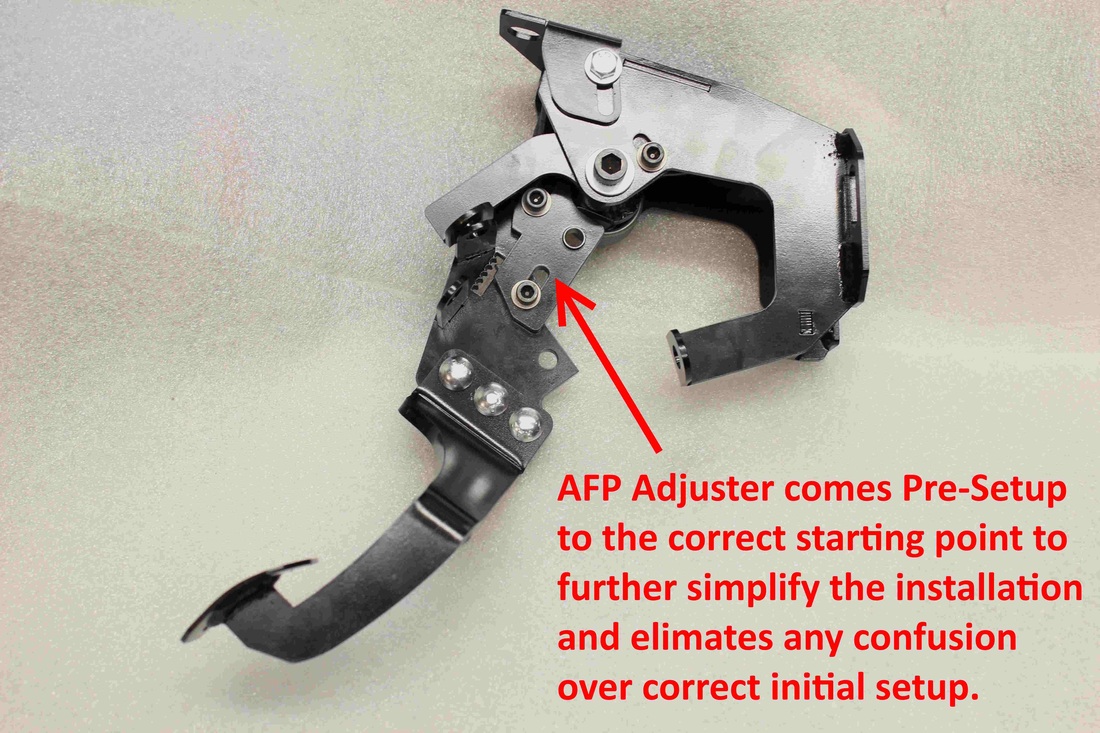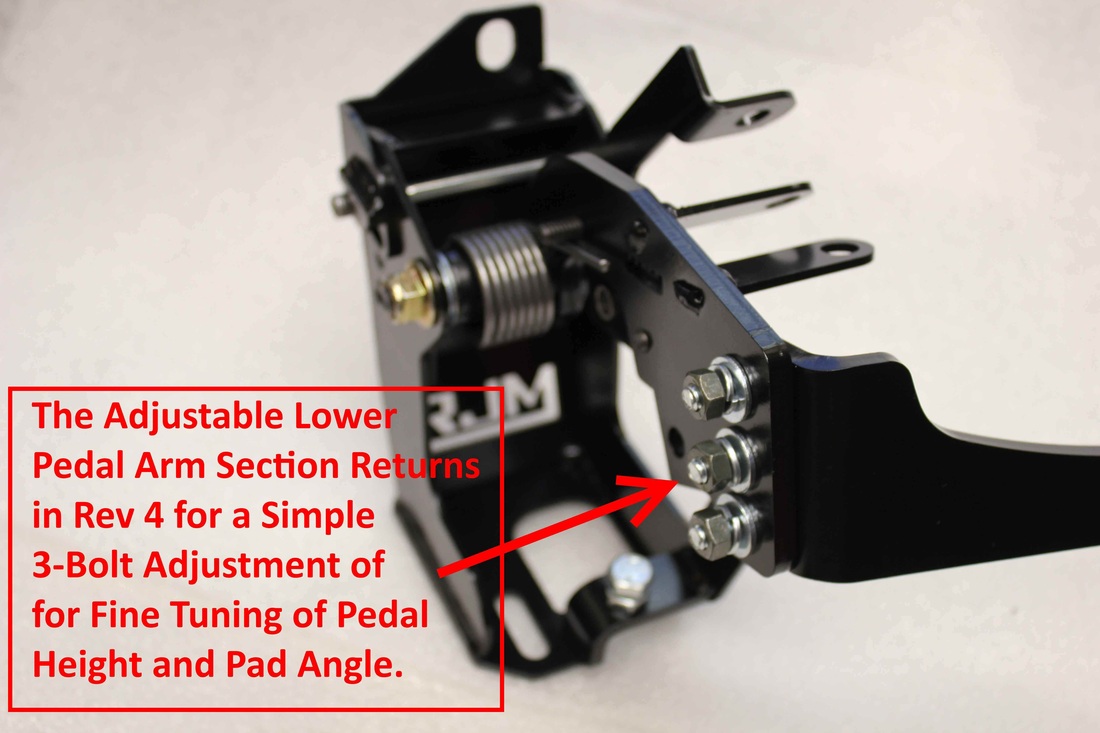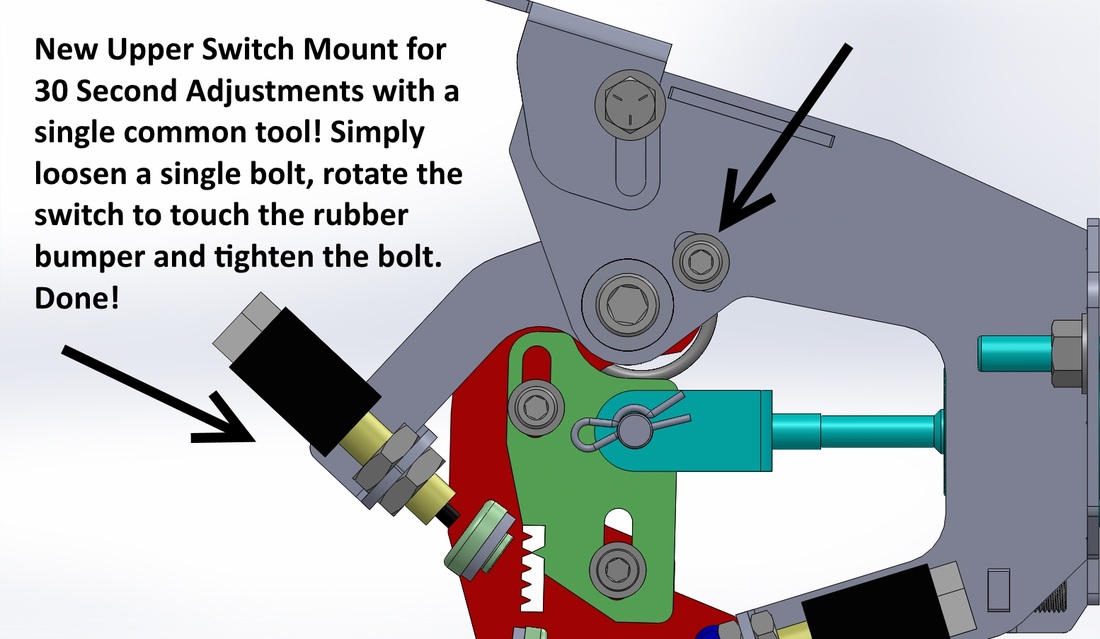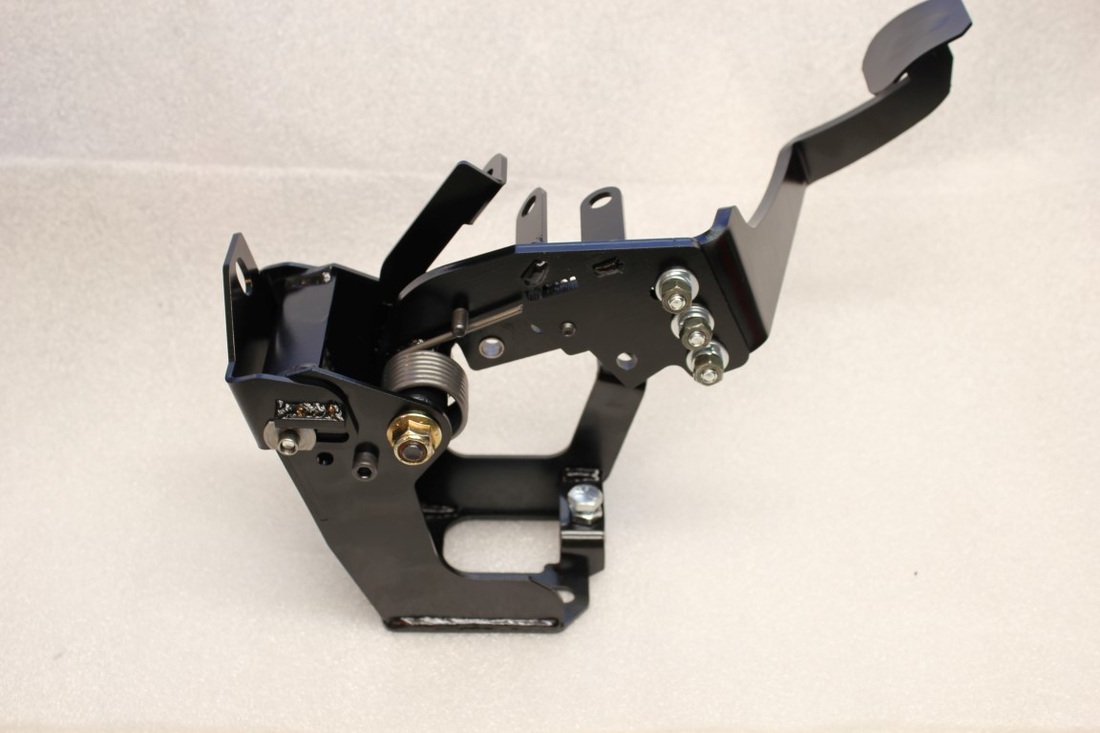 04-23-2016, 10:13 AM
Vendor - Former Vendor
New Stock
---
The latest Rev4.0 AFP Clutch Pedal Assemblies will be back in stock Monday after having been out of stock for over a month. The back orders on these are stacking up so grab one soon to get best delivery
04-27-2016, 03:38 PM
Vendor - Former Vendor
---
Down to Just *5* of the latest Rev 4.0 AFP Clutch pedal units remaining in stock tonight! They're going fast, grab one before they sell out again
04-28-2016, 07:57 AM
Vendor - Former Vendor
---
**FLASH SALE TODAY ONLY 4/28/16 Get $15.00 OFF + FREE SHIPPING to the USA for the First 5 Customers Who Purchase Before 5pm EST** Visit the RJM Webstore for Direct Purchasing. Hurry before Time Runs Out
Thread
Thread Starter
Forum
Replies
Last Post