Hey guys thought I'd give you guys the first shot at these before I put them on the main forum sales thread.
Borla True Dual Exhaust $600- going a different route as Im going turbo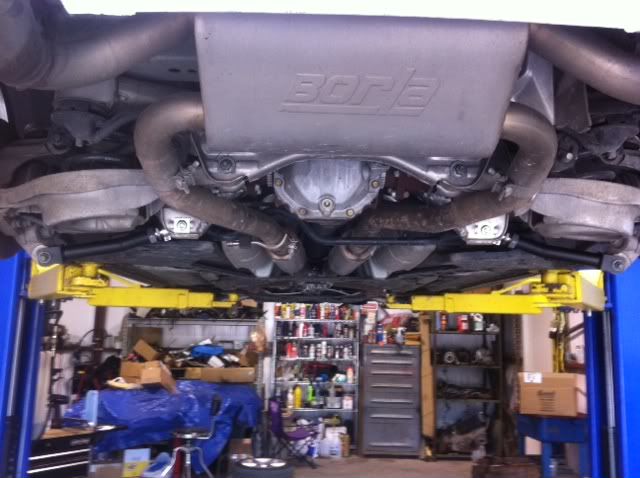 Kinetix Intake Manifold $500- going to run stock intake manifold for now.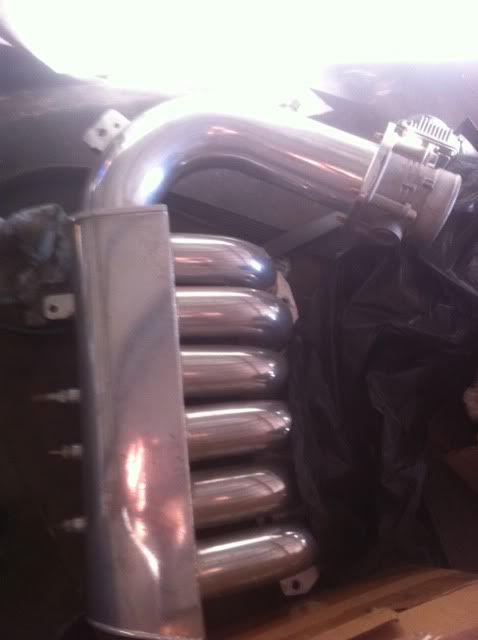 ACT Clutch/ Fidanza Flywheel setup $500- already have another clutch
(Ill get pics asap on this)
Will have more parts im sure so I'll keep this thread going as parts come. Just want to give my Louisiana peeps first call.
Thanks
Jeremiah