FS: Viper 5901 2-Way Remote Start / Alarm System
08-01-2011, 08:05 PM
Registered User
Join Date: Feb 2007
Location: Orland Park, IL
Posts: 225
Likes: 0
Received 0 Likes on 0 Posts
Viper 5901 2-Way Remote Start / Alarm System
---
Viper 5901 Responder LC3 SuperCode SST 2-Way Security and Remote Start System
I had this installed in my 6MT 350Z before I sold it. Works perfectly, just didn't want to give it away with the car and its not compatible with my new car.
$215 shipped firm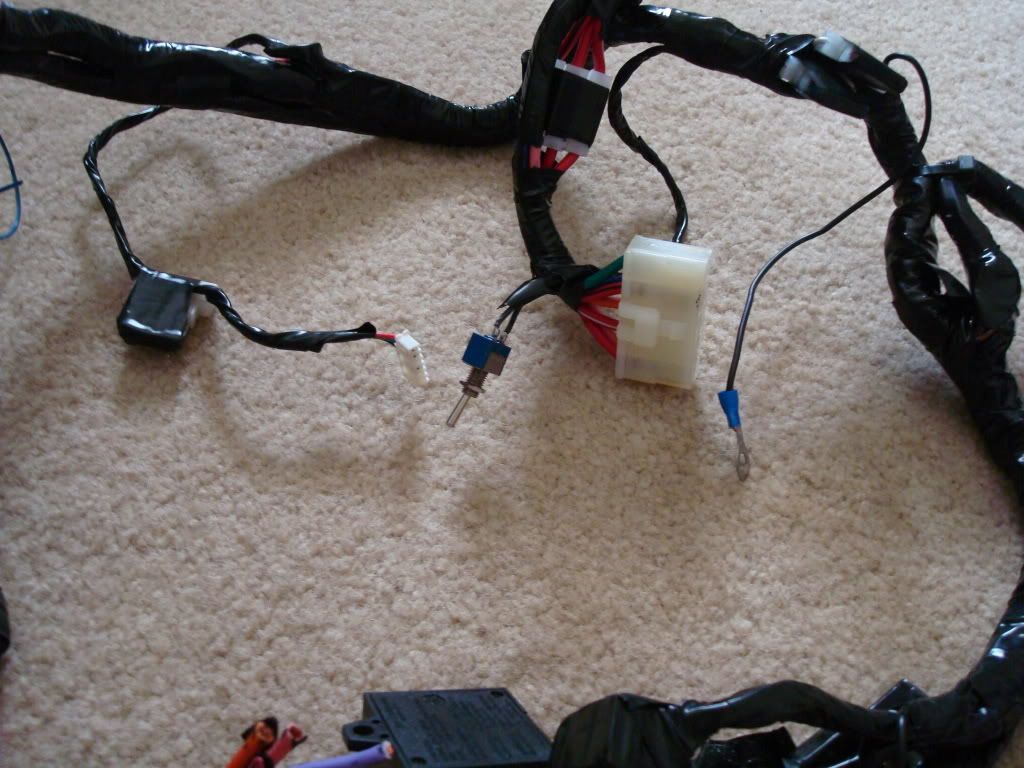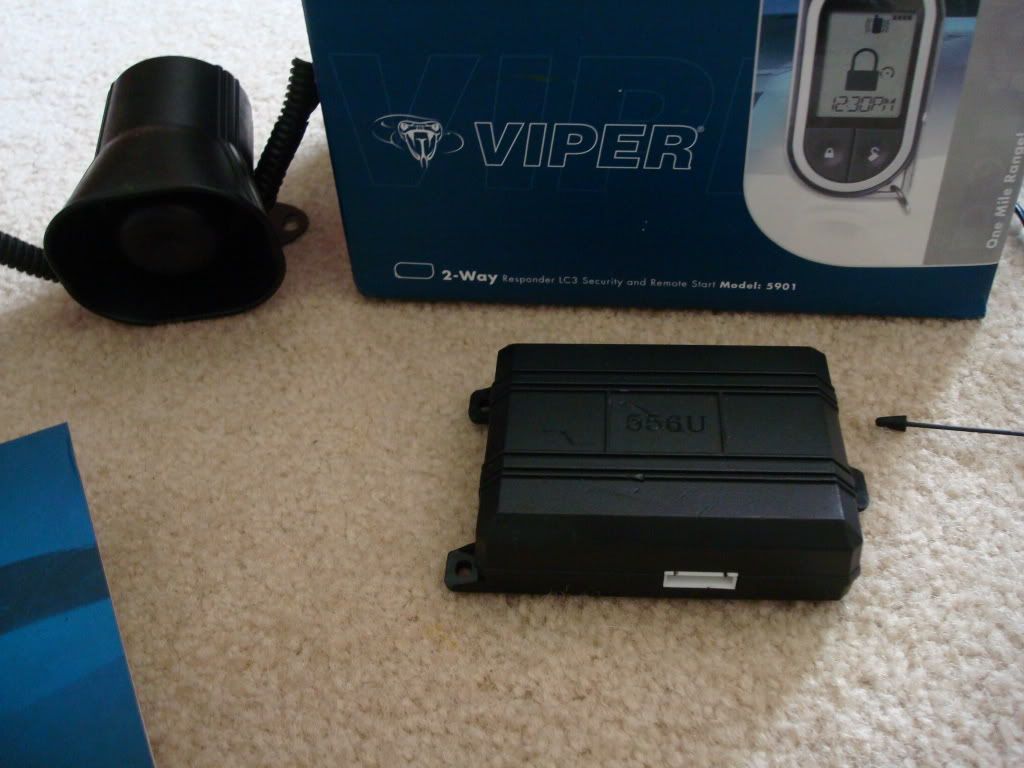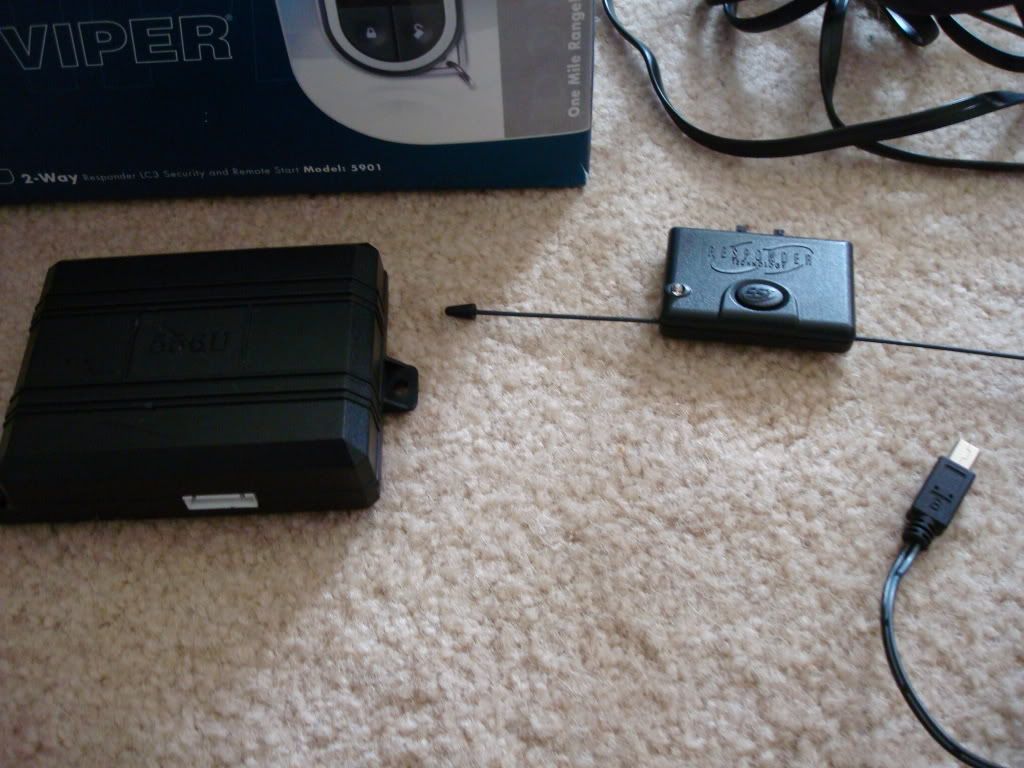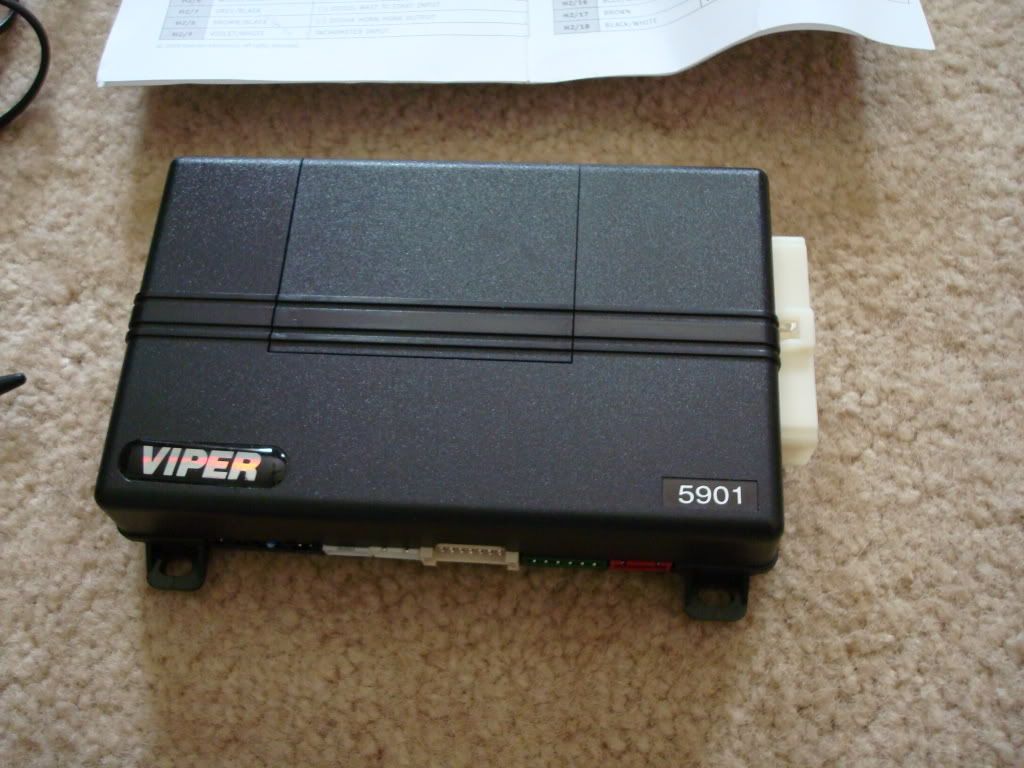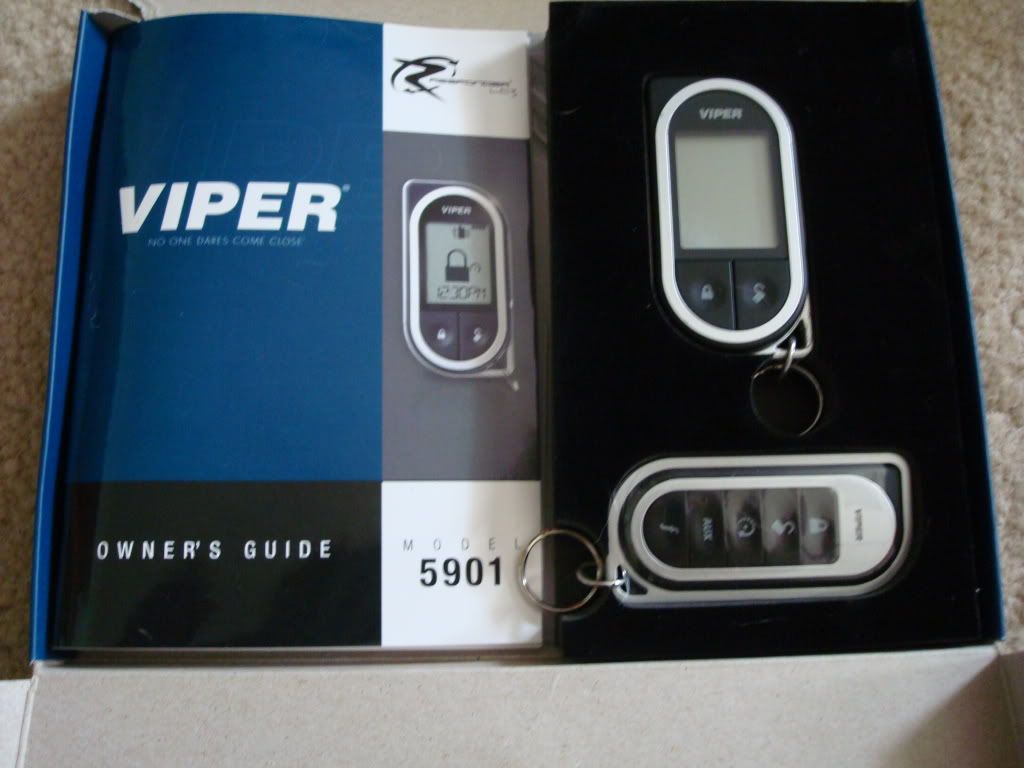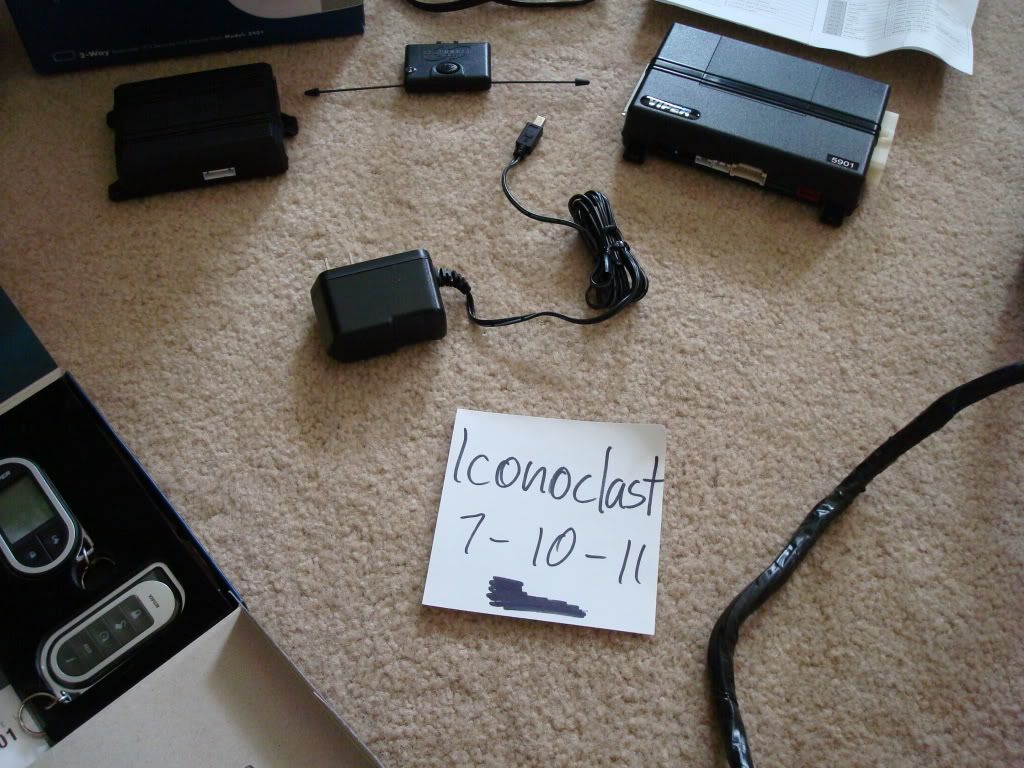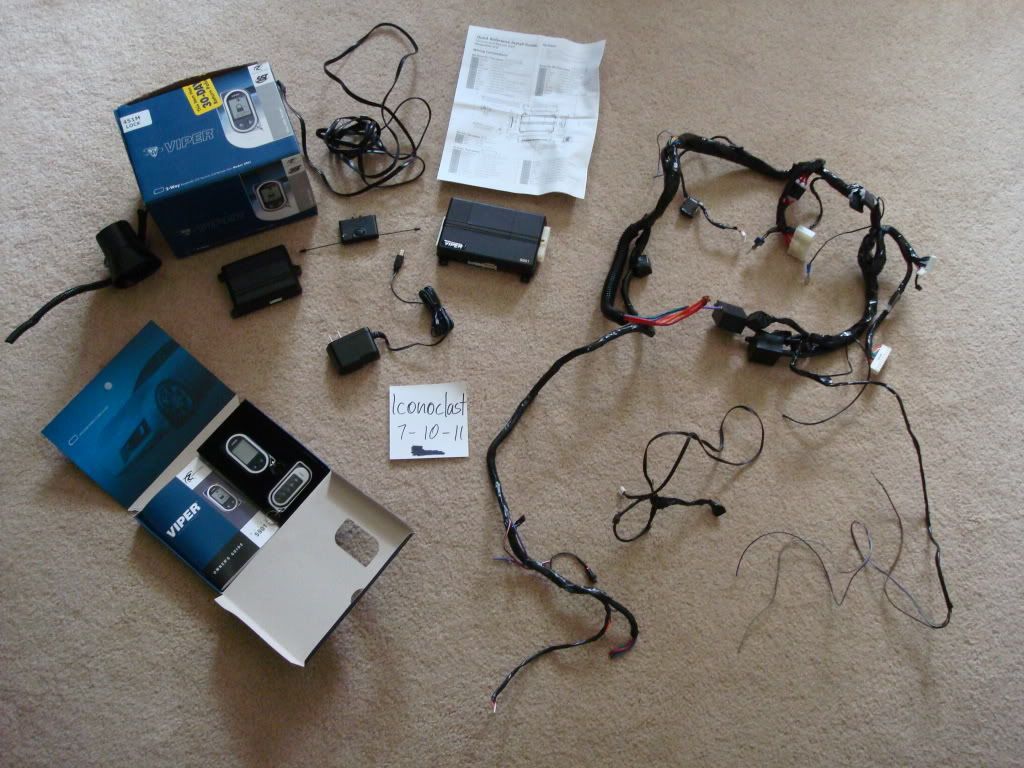 08-06-2011, 11:21 AM
Registered User
---
Hey man I am definitely interested but I just Googled the part number and it is on amazon for $210 shipped brand new. Can you do anything on the price as you said firm?
08-09-2011, 06:23 AM
Registered User
Join Date: Feb 2007
Location: Orland Park, IL
Posts: 225
Likes: 0
Received 0 Likes on 0 Posts
---
It was used for less than a year. The secondary remote was never used and still has the plastic wrapped around it. The primary remote looks excellent as well.
Thread
Thread Starter
Forum
Replies
Last Post