FS: Turbonetics Single Kit
02-08-2011, 08:26 AM
Registered User
Join Date: Mar 2008
Location: Champaign Illinois
Posts: 409
Likes: 0
Received 0 Likes on 0 Posts
---
I noticed something after revisiting this thread ....
Worthy owns a granite company.
But when his phone breaks he has no Internet.
I find it mildly hard to believe he runs his company without any sort of Internet.

But flo rida good luck


Ps lololololol at the waterbottles that's awesome
02-08-2011, 08:32 AM
Registered User
Join Date: Dec 2007
Location: Brownsville
Posts: 738
Likes: 0
Received 0 Likes on 0 Posts
---
Originally Posted by
Flo-ridaZ33
Lmao... I'm a nice guy actually but you didn't come off as an example in humility either. Thanks for the words anyway, the kit is being delayed due to weather in TX during the weekend. According to the shipping info provided, it should be at my house tomorrow evening. How'd the kit turn out?
hopefully everything works out buddy! i know for a fact you aint a douche so let the forum do what it does best ....
02-08-2011, 07:29 PM
---
Well the kit arrived...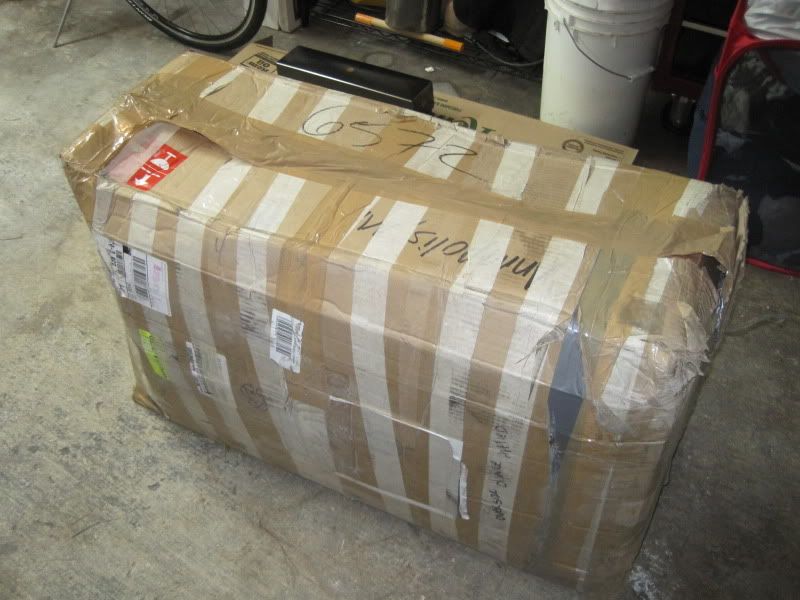 This has to be the worst of the dents that were here and there.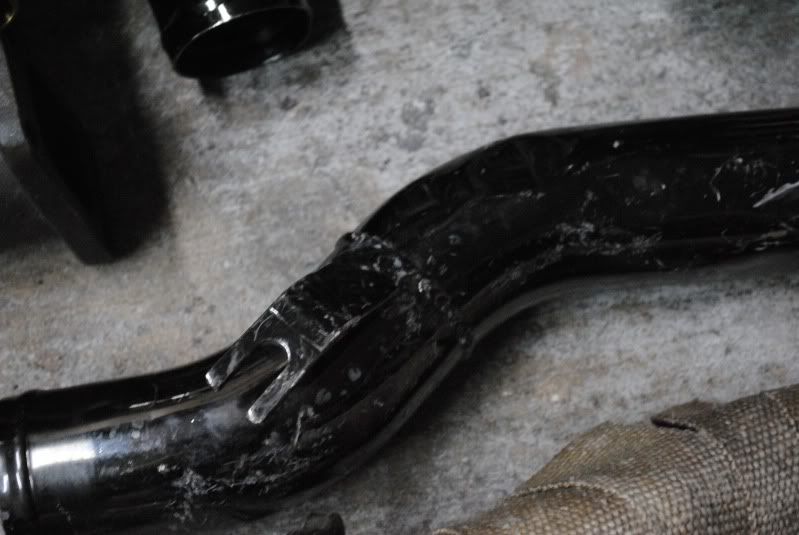 The kit had Waaaay more than 2k miles on it... its not a complete waste but definitely needs a little TLC to get it up to spec. The kit did NOT come with the ECU but I can't complain b/c I got the damned kit, the turbo looks to have a little shaft play but its still pretty tight considering the overall condition of the other pieces. I'd like to say I'm overall satisfied (7 on a scale of 1-10) with what I received. Mods do what you will... I'm on the fence b/c I made ALOT of calls to get this completed, he may have very well done it without the help I received from the forum members. I'd like to give a very very special thanks for the guys who really helped me get this completed and Mary from AWDtuning. I'll get to work on installing the kit... If there's something thats missing in the pic that anyone notices please contact me.
02-08-2011, 08:33 PM
---
Thread closed. We'll review the thread and determine the next course of action.
---
Last edited by Nukiz0r; 02-08-2011 at

08:58 PM

.
02-08-2011, 10:07 PM
---
IATL:


JustanotherZ, please send me a message and let me know how things turned out for you. I'm interested to know if you've decided to go forward with legal precedings or not.
Thread
Thread Starter
Forum
Replies
Last Post