FS: '03-05 HID Headlights - Complete, Great Condition
12-20-2018, 04:34 PM
350Z/370Z Tech Moderator
MY350Z.COM
Join Date: Oct 2014
Location: Northern California
Posts: 7,185
'03-05 HID Headlights - Complete, Great Condition
---
Pair of OEM HID Headlights (from my '03 Enthusiast)
Ever considered increasing light output of your Base model Halogen lamps but were off put by the prices of complete units? Like $600 per unit OEM and then you look at the $100 used units on EBay that look like a rainy, clouded sky? Mehhhh, you say.
Well, here you go:
$225 (firm) for the set, SHIPPED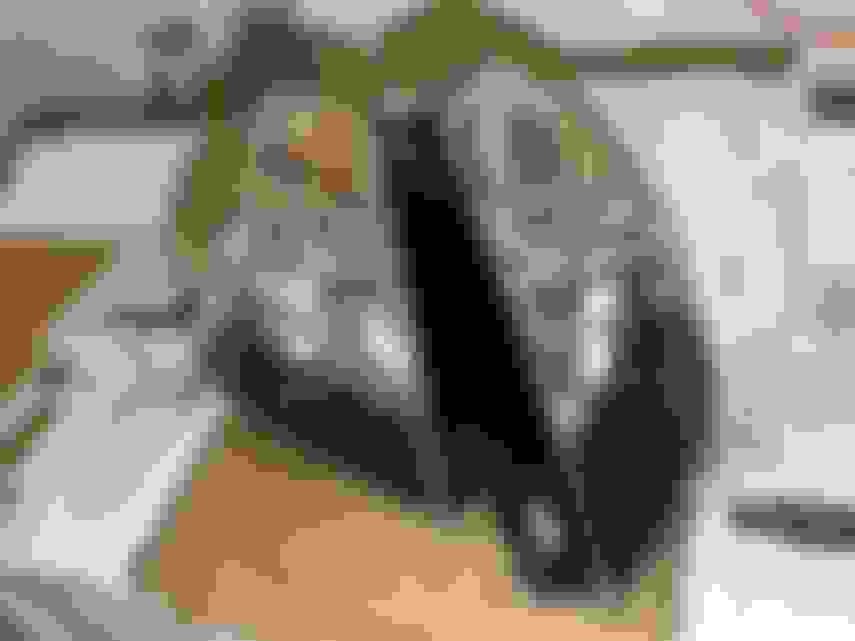 Upgrade for Base Model Halogen to HID (Plug & play installation using over-the-counter available adapters, see last pic)
(or as replacements or spare set for your already HID-equipped '03-05 33)
What makes these different than the $100 units on EBay:
- Complete, 100% functional virgin units (cases never baked open)
- ALL mounting tabs intact (that's actually kind of rare. Haha)
- Complete, ready to install (bulbs, igniters, original Matsushita ballasts, all never touched)
- Lenses restored and sealed (not the housing-as I said, never opened. Just the clear lenses opti-sealed.)
Install with these 6-Pin Halogen-to-8-pin-HID - available on EBay and other websites.
PM me if interested.
I'd keep 'em but I know I'll never use them (and they're no match for my '06+ hot rodded lights; but then, there's about a $900 difference between my originals and my current light-the-night flamethrowers so they damn well better be better!! Laff...)
EDIT: Ooops....forgot...
---
Last edited by MicVelo; 12-20-2018 at

04:53 PM

.
01-17-2019, 02:52 PM
General & DIY Moderator
MY350Z.COM
Join Date: May 2002
Location: Aurora, Colorado
Posts: 6,867
---
Sold to me- and since ITrader has disappeared, let me say this about MicVelo: "Great seller with accurate description of headlights in immaculate condition. Well packed and promptly shipped. Cannot say enough about my level of trust and appreciation for MicVelo. You can deal with him in confidence."

These headlights will soon be flying around a racetrack on a race Z for 2019 (and beyond).
Thread
Thread Starter
Forum
Replies
Last Post