Fs is my baby. Its a 2006 with 41k miles. Majority of those are highway miles. Ill post up some pics and try to list everything and honestly I migoht forget a thing or two and have to come back and add them. It has been a blast working on her and cruising to Zdayz and other events but I dont have the time to enjoy her anymore and looking at getting something bigger for the family.
Car is located in Broussard LA
Asking 16k for everything
have stock exhaust and extra set of Hawk brake pads (current pads are hawks and still good)
Title in hand (never wrecked and owned this car since I ordered it new in 06) VIN:
JN1AZ34D46M306566
06 350z enthusiast (cruise control etc on steering, traction control, vlsd, led tail lights and bixenon hid headlights are the big things for this model)
41k miles
This engine is the VQ35DE revup model
AAM oil spacer (allows oil gauges to be hooked up and turbo oil lines if need)
Lightweight pulley not undersized so doesnt underpower ac or alternator or anything)
X02 true dual exhaust with Turbo XS testpipes with titanium tips added (got more of a throaty v8 sounds then most other z exhaust)
Tein progressive wound lowering springs
MSR rims with Falken 255/30 in front and 285/30 in rear (prob >80% tread left)
Varis carbon fiber intake duct
Headlights professionally painted to macth the metallic black that the 06's had (other years were gloss black)
Just retinted front windows due to a scratch in one and did both to make sure they matched perfectly (lifetime warranty on tint)
A few smaller things like cf panels by the side mirrors instead of the stock black plastic and clear corners in bumper vs stock orange
Headliner dyed black instead of the out of place beige
Comes with a dual a pillar gauge setup with Autometer oil temp (recently replaced due to old one had a led burn out on one of the numbers)
Also a Innovate air fuel digital gauges that can be plugged into a computer and adjusted all kind of ways.
All gauges and door panels and ac controls have had a LED swap to blue to match the gauges and the face plates for the gauges have been swapped to silver with blue lettering (kept needles, redline and warning lights original color for nice contrast
Door panles where switches are have been wrapped in Carbon fiber
Comes with a kenwood touch screen DNX 7100 (this has bluetooth with mic installed, usb port, plays dvd, Garmin nav built in and even a SD slot)
Evo R Titanium shift ****
Wired with a stinger 0 gauge amp wire kit with fuse panel installed under passenger kick panel (can take this out if you would like but its a 100$ kit and the install has been done for you if down the road you wanna add any stereo equipment)
Like I said I might have forgot a few things which Ill come back and add as I remember but this car has never been boosted and baby'd. Only royal purple and mobil 1 oil. Diff fluid changed regularly. No tears in cloth anywhere. No engine problems or anything and can have other vouch for it and this cars past. In fact passenger door handle was acting funny a little bit so got a new one and installed it and now it is fine (looks like a spring was getting loose)
If you have any questions feel free to ask
Sorry for crappy cell pics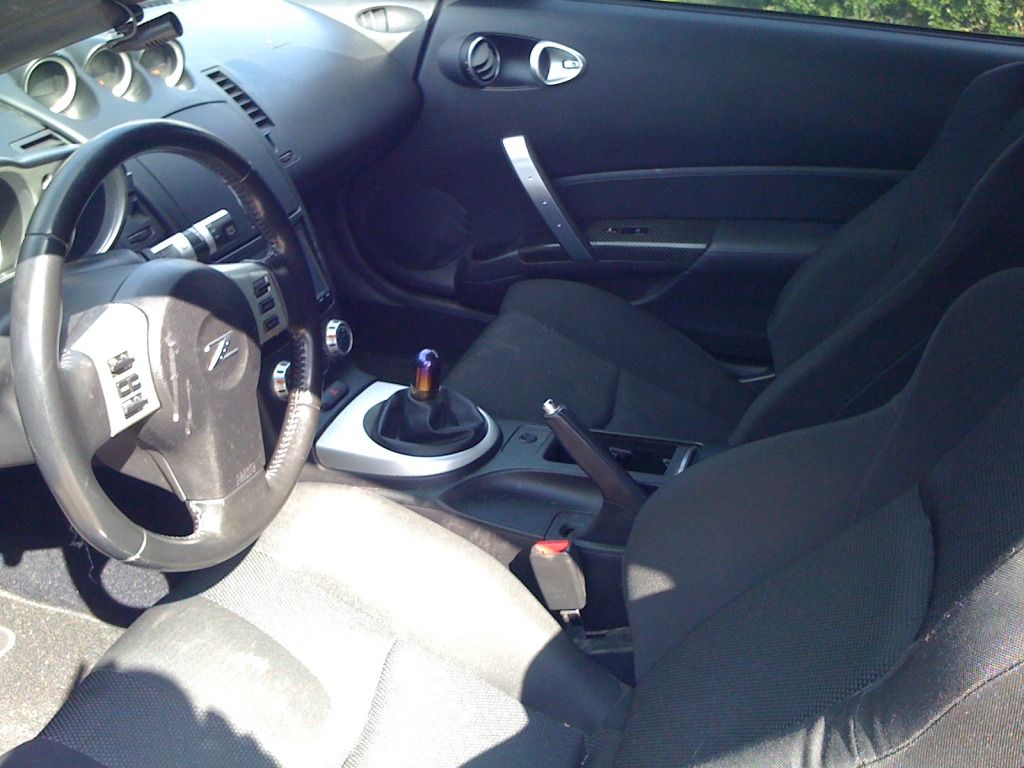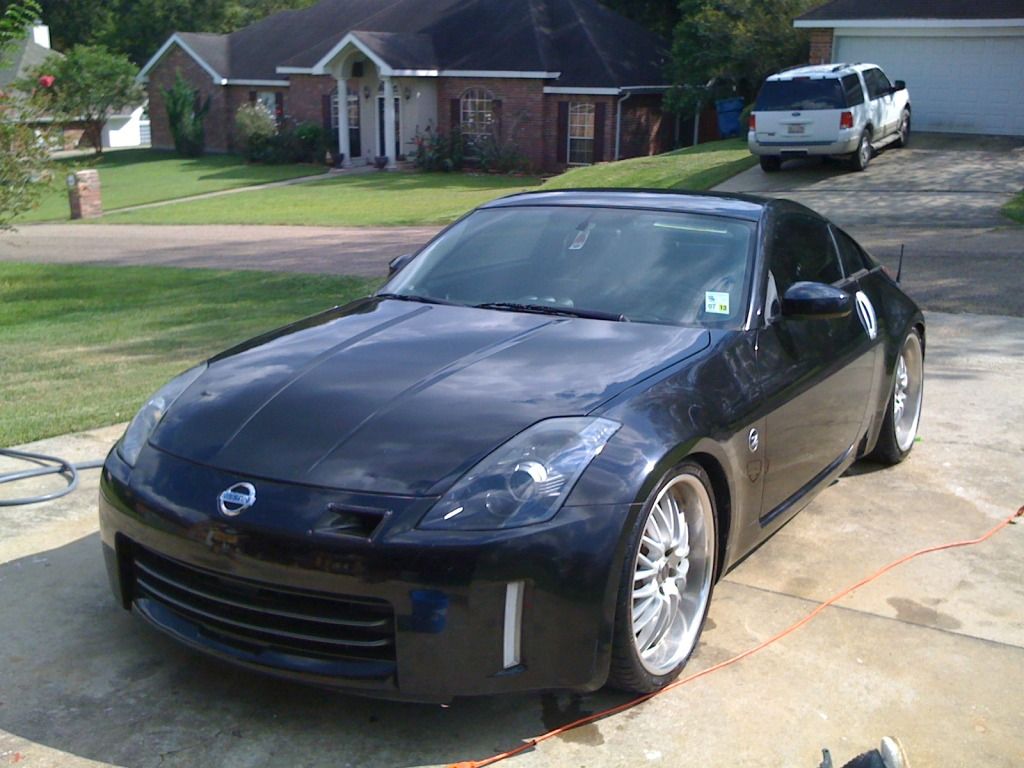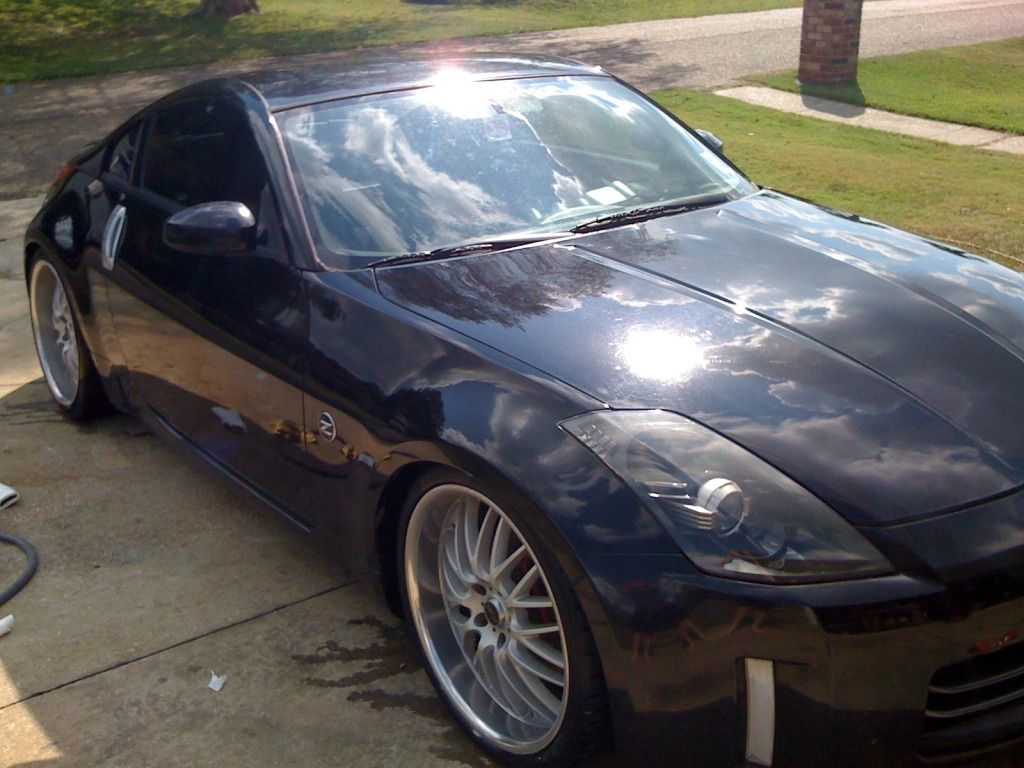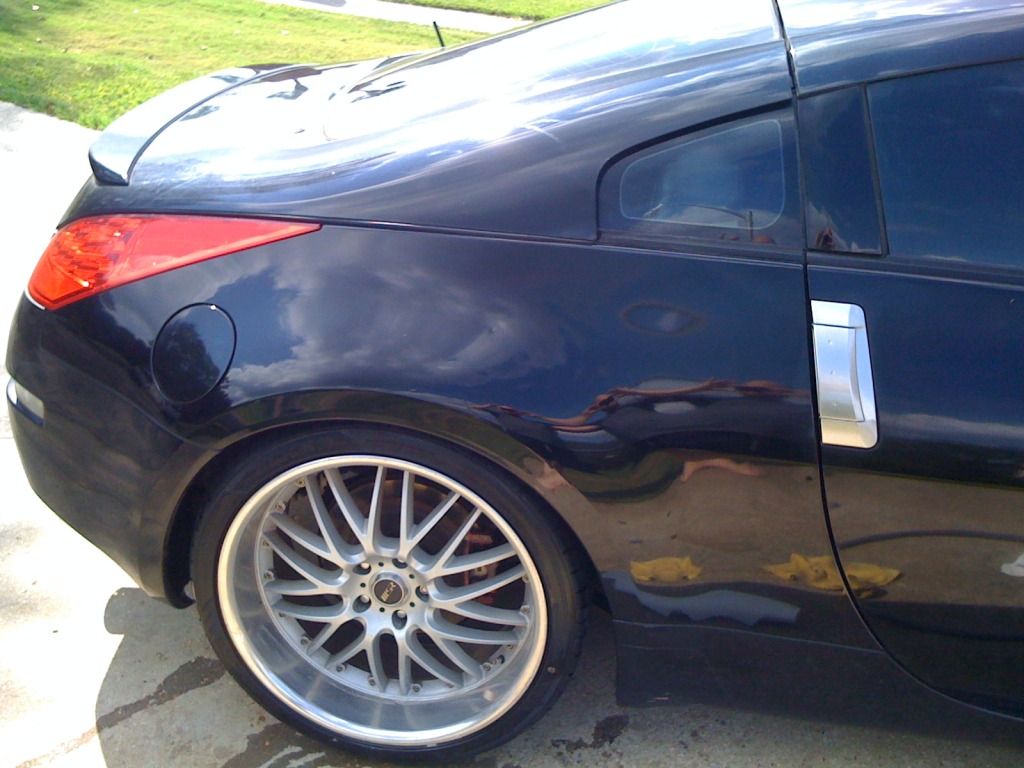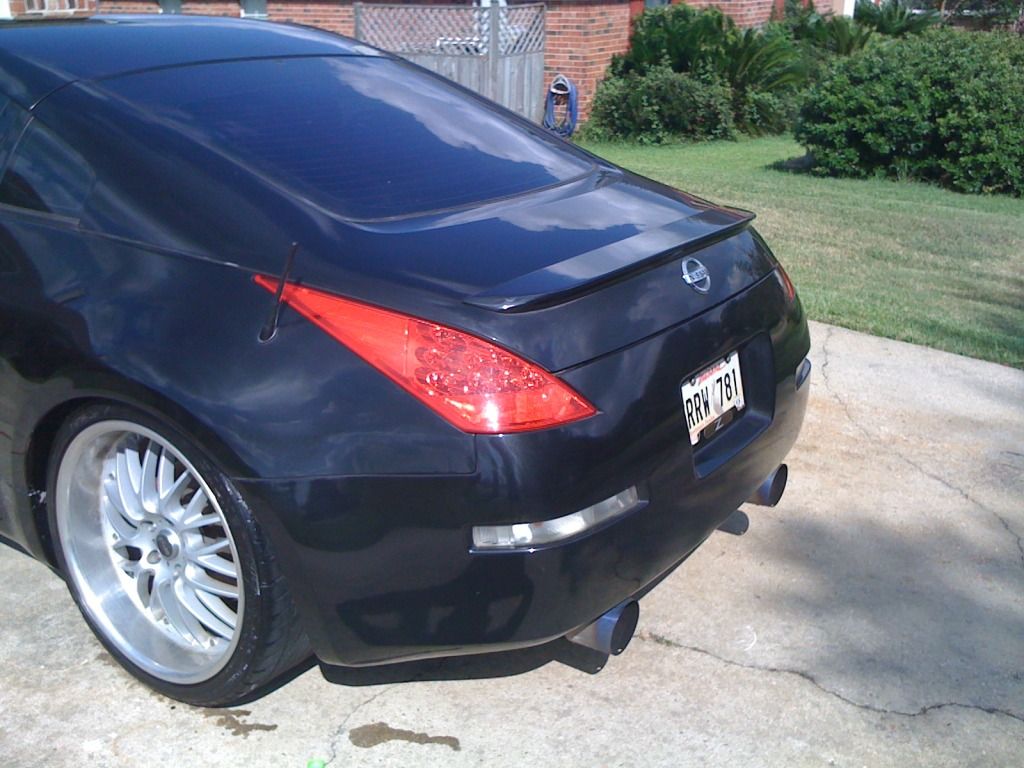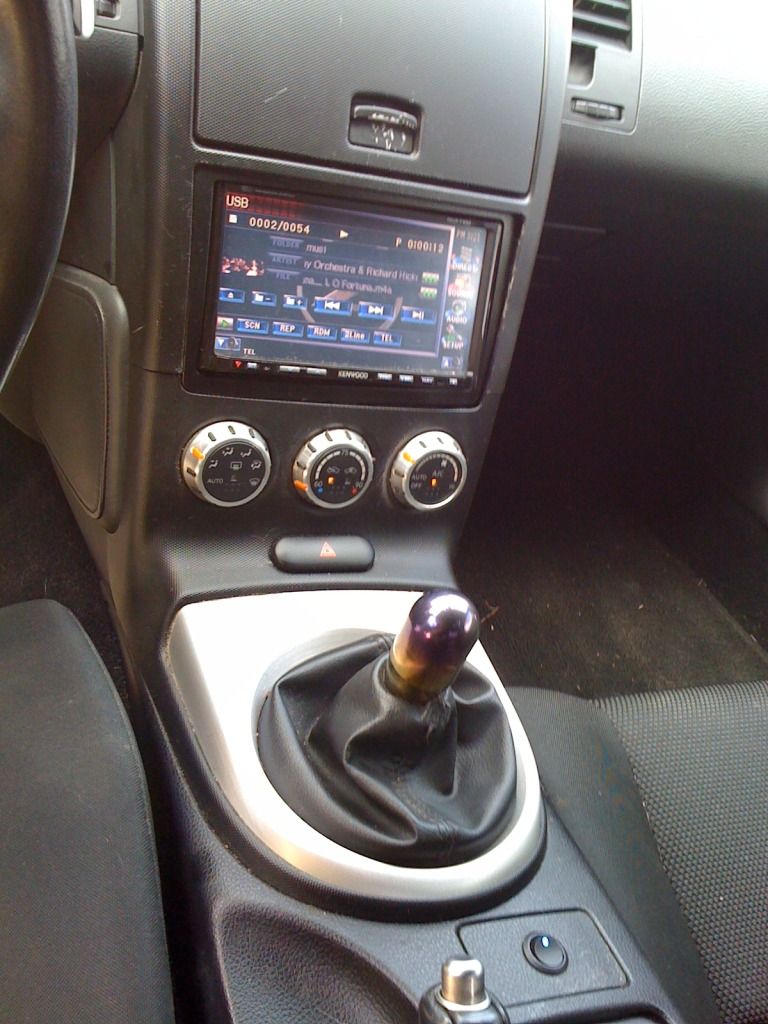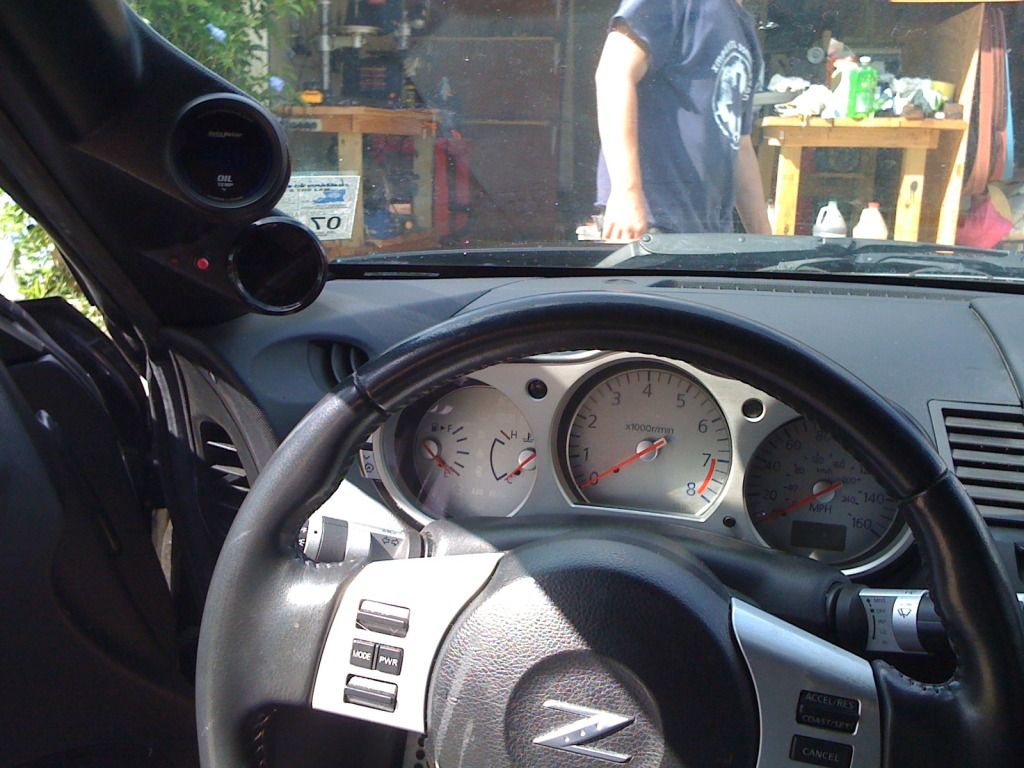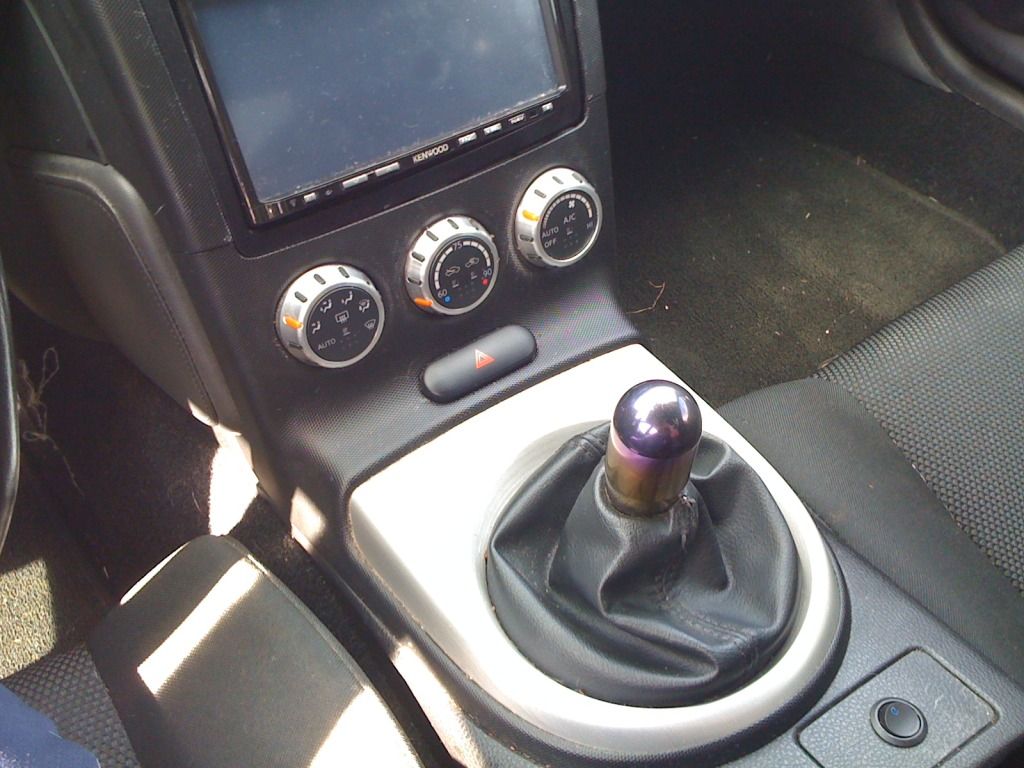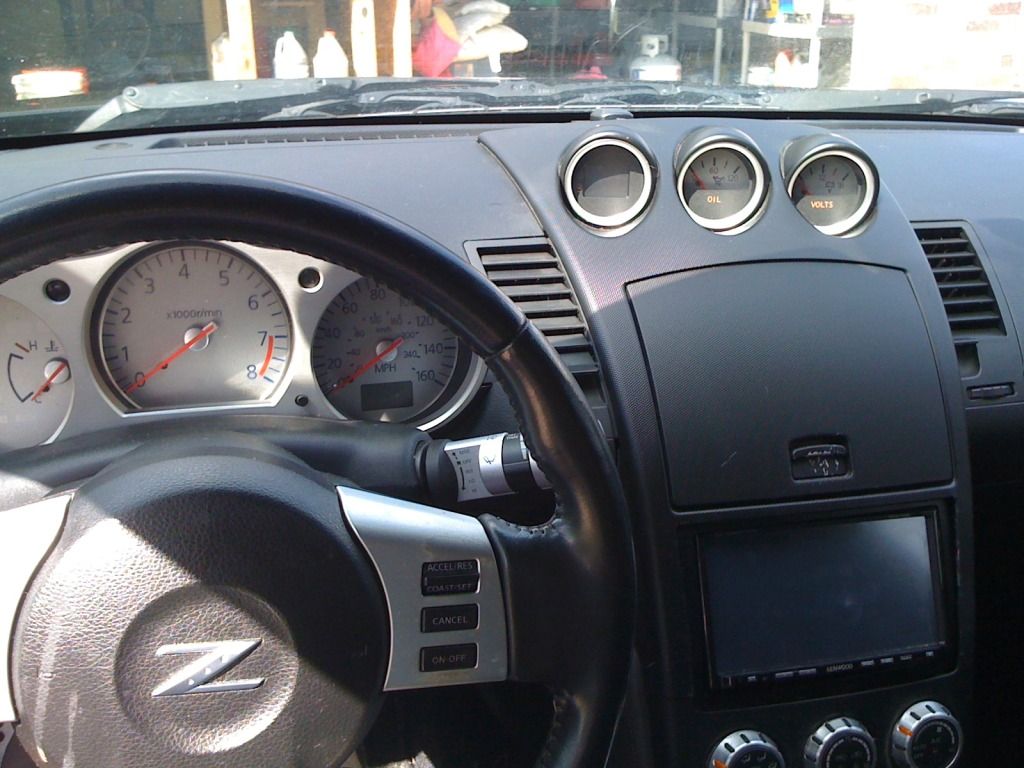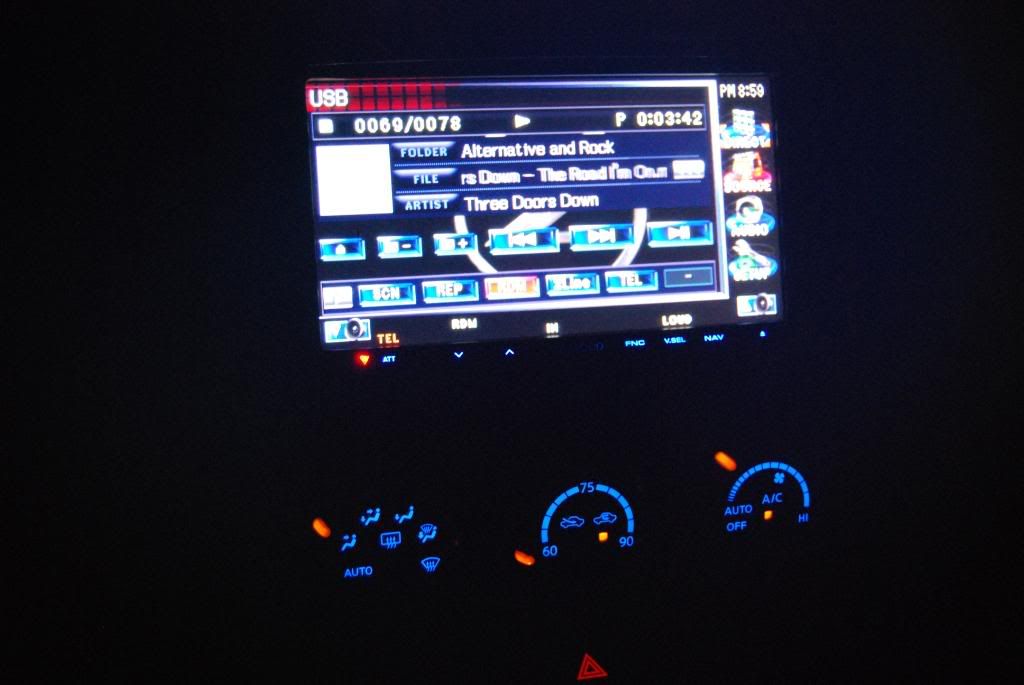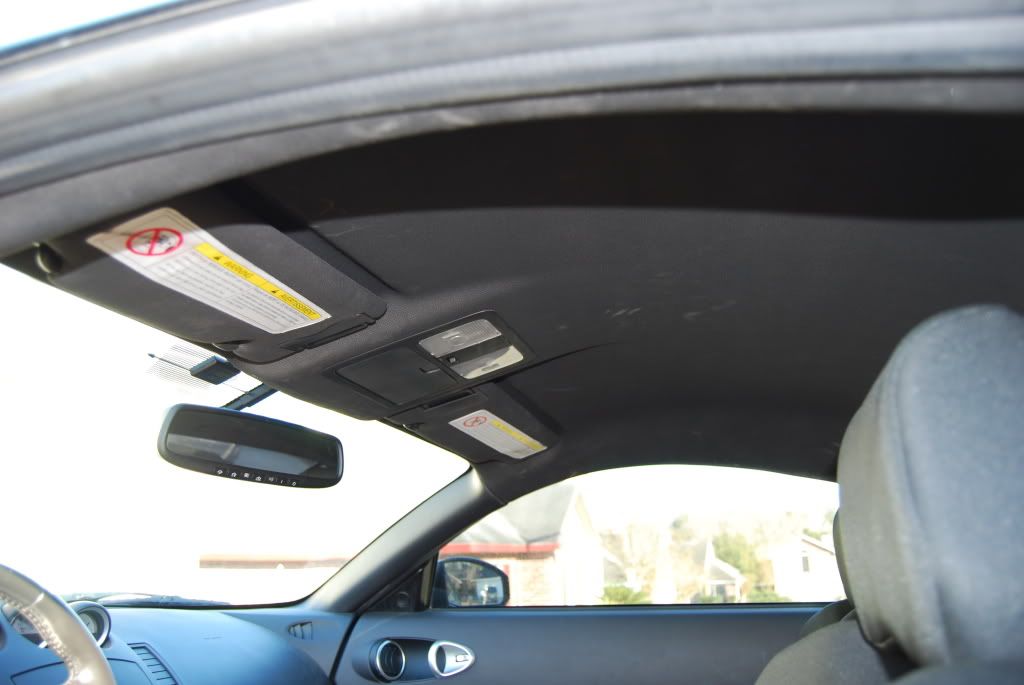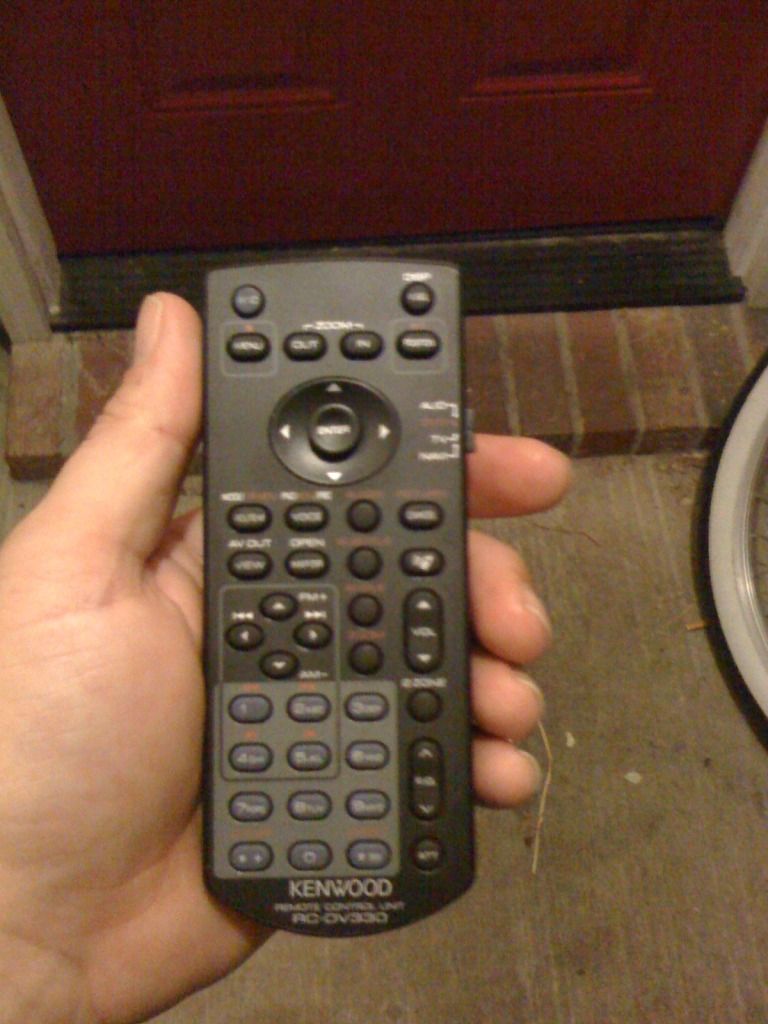 My email is
[email protected]
Name is William Bishop
Cell is 337 371 0487 ( Im a nurse and cant answer my phone a lot of times during work due to being in a patient's room and it is just rude so please leave a message or even text me and Ill return it as soon as I can which might be after work etc)