Show Me Your Soundsystem!!!!
04-08-2015, 06:47 AM
Registered User
04-12-2015, 05:09 PM
Registered User
---
07-28-2015, 01:41 AM
---
Right now I have :

-Morel Elate 602 speakers (front)
-JL 10W3v2 in MDF enclosure places in factory sub place
-JL HD600/4 amp
-Pioneer AVH-7700BT (or something like that)
-Rear fill Bose stock speakers

I'm disappointed AF. Everything beside tweeters sounds poor. I've had this one time ago. I've had Pioneer P88RS HU in my E39 and sound was very clear but totally boring. This is similiar. My hope is that this HU is the same ****. I'm gonna check another HU soon. BTW I think that I'll need a processor to do some serious EQ and most importantly timing correction.
08-05-2015, 01:40 AM
Registered User
Join Date: Jul 2012
Location: yucaipa
Posts: 33
Likes: 0
Received 0 Likes on 0 Posts
---
pioneer avic-8000nex
illusion audio c6 comps in custom kick panels and a-pillars.
illusion audio c10xl sub with single jl hd900/5 and mosconi 4to6 processor.
---
Last edited by aredd2009; 08-05-2015 at

01:43 AM

.
12-10-2015, 11:55 PM
Registered User
Join Date: Aug 2013
Location: Oklahoma City
Posts: 22
Likes: 0
Received 0 Likes on 0 Posts
12-22-2015, 12:10 PM
Registered User
Join Date: Jan 2014
Location: USA
Posts: 850
---
you done , get it metered ?

did not know rusty made drivers to work in such a small sealed enclosure
02-13-2017, 06:46 PM
Registered User
Join Date: Feb 2016
Location: Colorado
Posts: 14
Received 0 Likes on 0 Posts
Alpine Love
---
I laughed a little when I started looking at everyone's pics. Most of them including mine you can't see any of it. Its all tucked away. New Alpine System in. When I was a kid back in the 80's Alpine was the one to have and I'm glad that thing haven't changed. Amplifier PDRV75. Speakers SPR60C SPR60. JL Audio XD-PCS41B to finish. I didn't change the Kenwood 373 though. Need to save up for a little while till the head gets changed. I'm in love all over again.
12-19-2017, 10:02 AM
---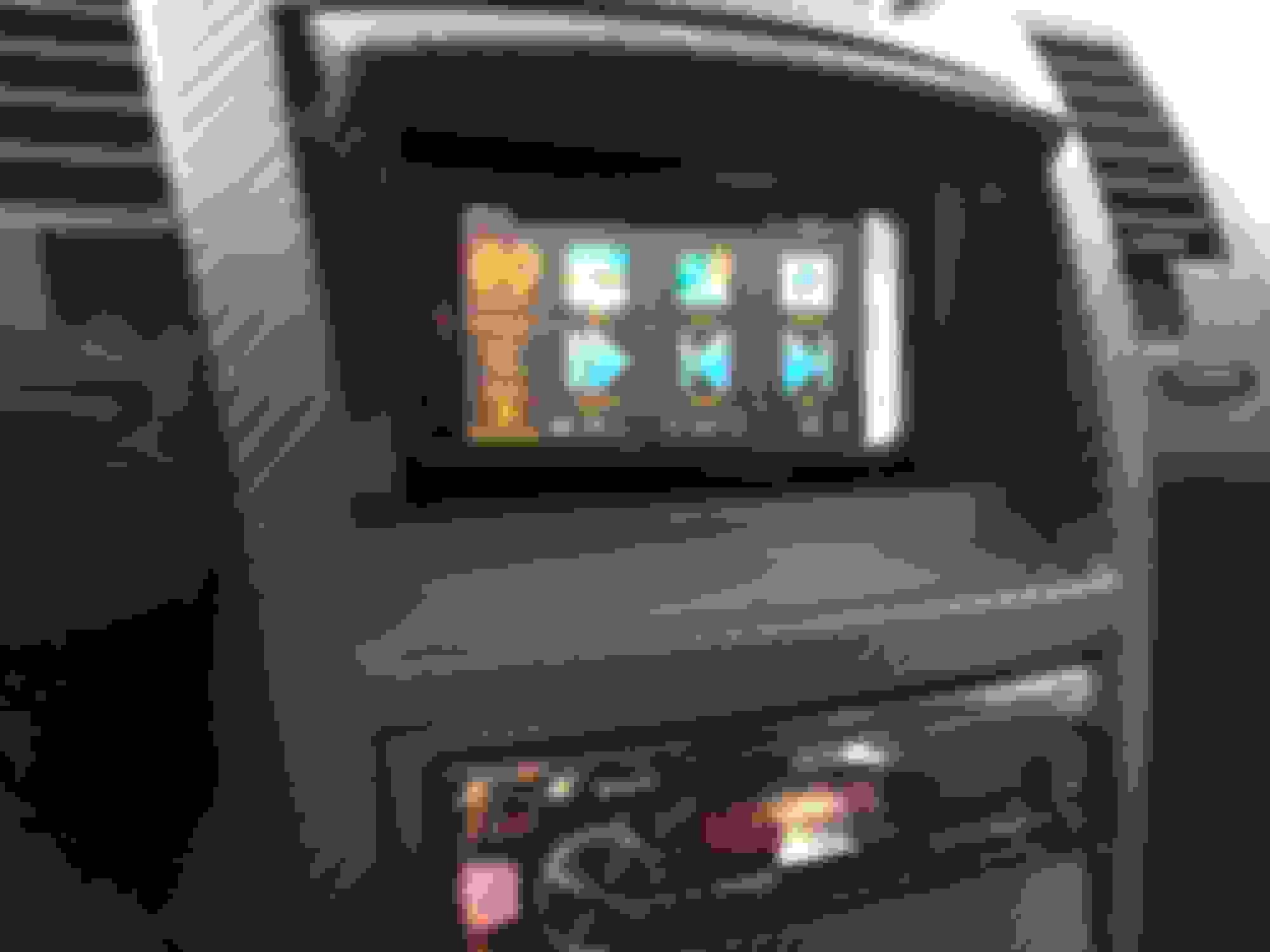 home made RCA cables. JL 300/4 and JL 500/1 powering polk momo components up front and coaxials in rear. 2 JL W3 in zenclosure box. old android phone with car home ultra. modified wireless charging connector to provide low profile charge cable. 95 nissan maxima slide out dash tray modified to fit the 350, slides out when pushed in.
12-19-2017, 03:51 PM
03-09-2019, 05:02 AM
Registered User
Join Date: May 2018
Location: Broken Arrow OK
Posts: 44
Likes: 0
Received 0 Likes on 0 Posts
---
Some very nice setups here. I am a new owner of an 2006 350z Touring with Bose in it. The CD does not work and I am contemplating upgrading it to a nicer system. Kenwood or Alpiine but dont know much about the setup yet.
Thread
Thread Starter
Forum
Replies
Last Post
Feedback & Suggestions for Our Forum