FS/FT: 18x9.5 +15 MB battles Black! f/t/s
01-05-2012, 01:24 PM
Registered User
Join Date: Dec 2009
Location: TEXAS
Posts: 363
Likes: 0
Received 0 Likes on 0 Posts
18x9.5 +15 MB battles Black! f/t/s
---
Hello all-
I want to get rid of my MB battles that I have... They have been painted metallic black, and are in great condition.
like the title says 18x9.5 +15
245/40 nitto nt555's New
265/40 conti's 60-50% tread left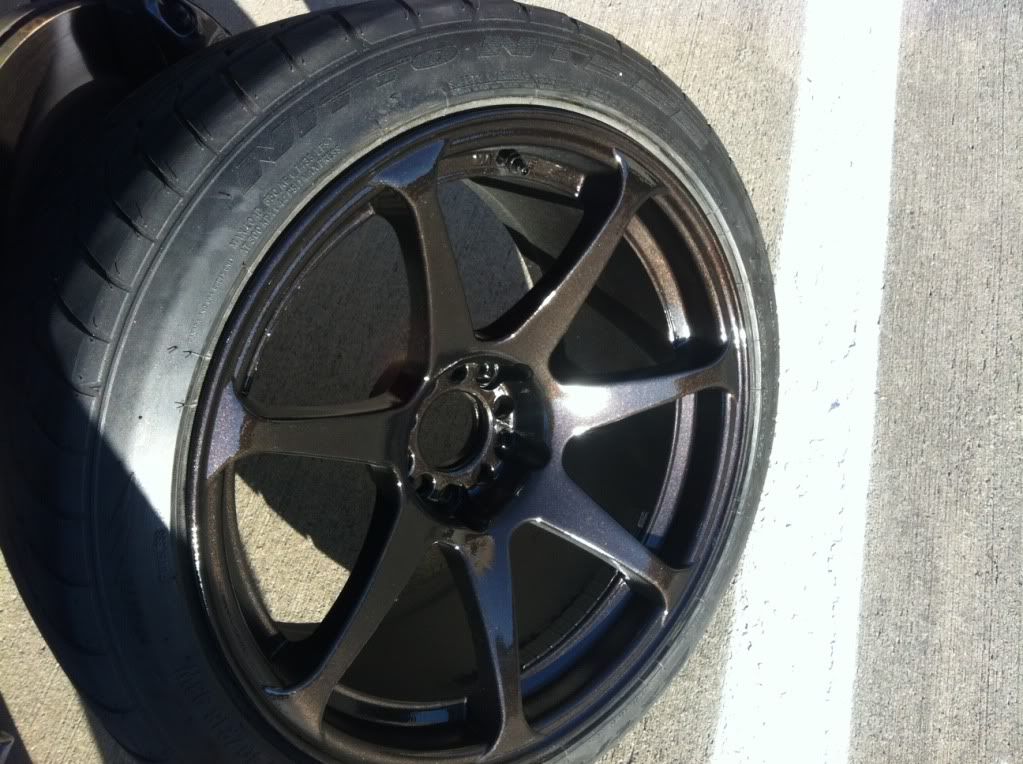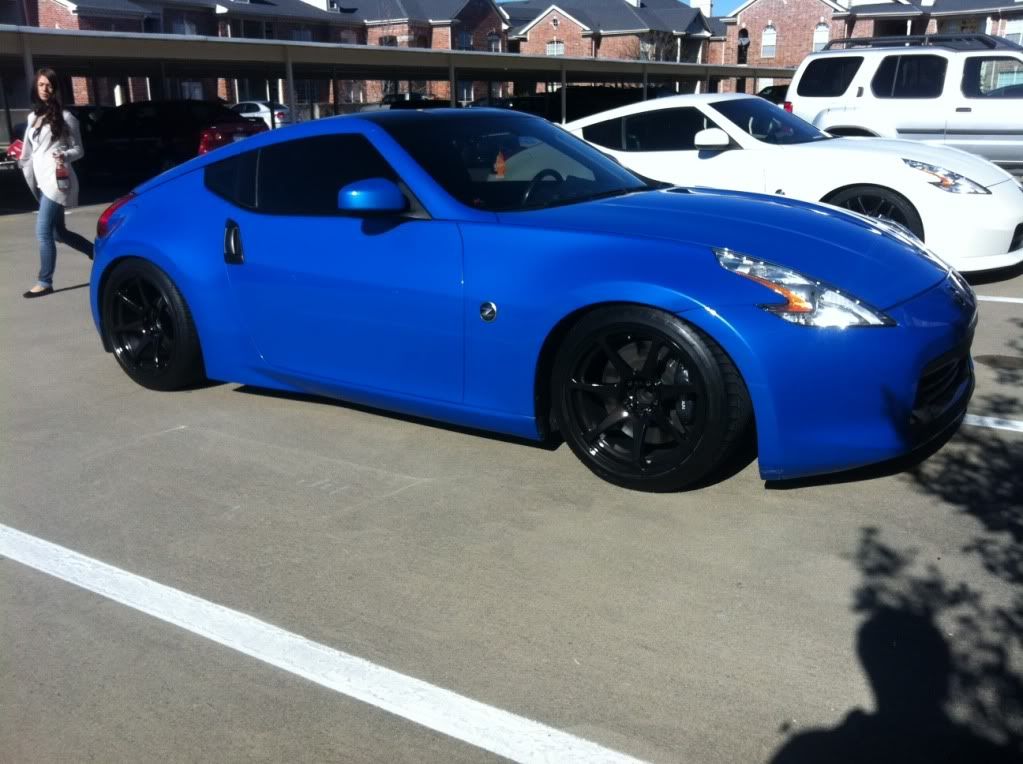 really want to trade for some 19s.
01-10-2012, 07:56 PM
---
Would you take 600$ for them
?
01-11-2012, 04:17 AM
04-25-2013, 07:32 PM
---
04-26-2013, 02:41 AM
Thread
Thread Starter
Forum
Replies
Last Post
Feedback & Suggestions for Our Forum